Last night at 23:30 a service provider backbone outage impacted almost all communication and data resources at the air traffic control tower at Brussels South Charleroi air traffic control, union ACV-Transcom announced today. For the air traffic controllers on duty it was at least the third time a failure occurred. If the incident happened 15 minutes earlier a disaster could have been possible, the union warns.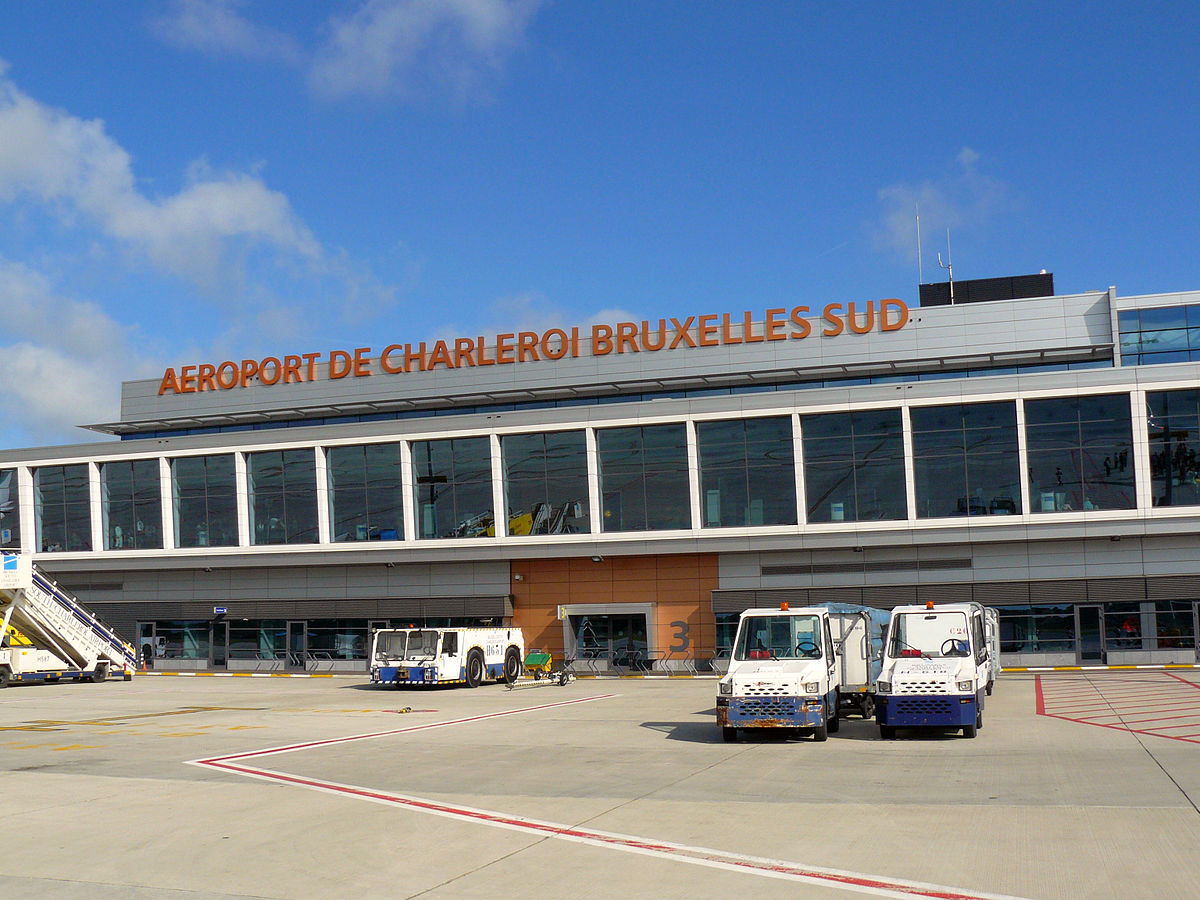 ACV-Transcom calls on Belgocontrol to come up with a clear plan to avoid future mishaps, due to the incident there were also problems at CANAC. In the statement ACV-Transcom warns: "Incidents like this are putting air traffic controllers under additional psychological pressure in a very safety-related environment, together with an already excessive workload, the situation becomes disastrous and even dangerous!"
At 23:15 10 aircraft were approaching or landing at Brussels South when the service provider backbone dropped, ACV-Transcom says: "Every time we got the promise that the necessary steps were taken, we can only determine that the system or network providers can not fulfill their promises. We urge Belgocontrol to take care of the structural shortage of staff. For 14 months now air traffic controllers have more shifts, e.g. they are working 12 days in a row with only 2 off."
ACV-Transcom underlines the importance of safety and asks Belgocontrol for a solution.