On 26 March of next year, the Corsican regional airline, Air Corsica, will start its operations from and to Brussels South Charleroi Airport. Bastia and Ajaccio are the two Corsican destinations to be served from Charleroi. For the first year of the new service, flights will operate from March to November 2017, with variable frequencies and more regular services during the summer season.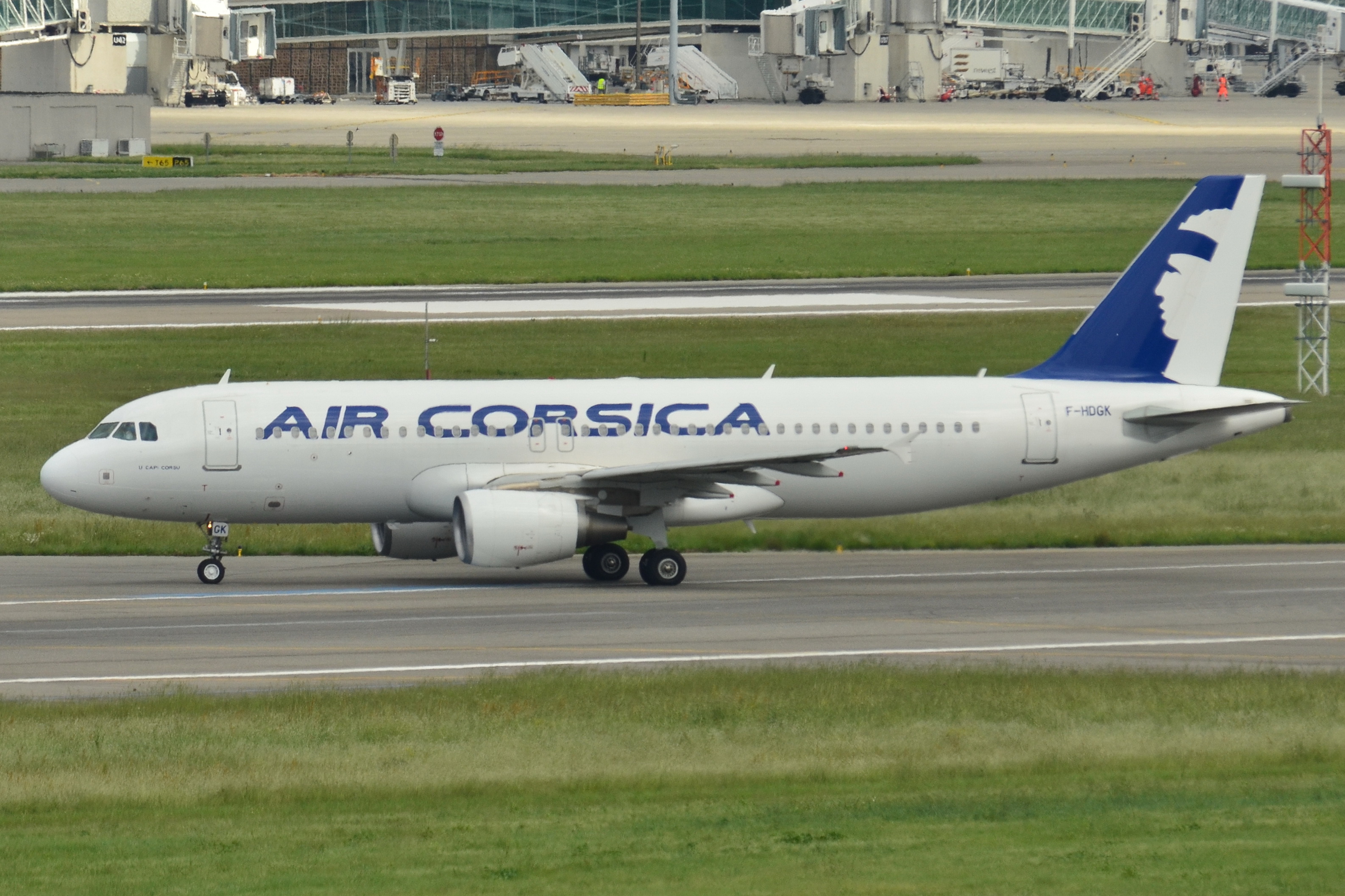 The company was founded in 1989 as the first airline in Corsica. Almost 21,000 flights operate each year to serve sixteen destinations in Belgium and France. More than 1,734,000 passengers have been carried in 2016. The Air Corsica fleet comprises eleven aircraft: six 70-seat ATR 72-500's and five Airbus A320's capable of carrying 180 passengers. The Charleroi-Ajaccio and Charleroi-Bastia services will be operated by Airbus aircraft.  
Chairman of the Board Philippe Dandrieux is very happy to open these services: "As the leading carrier serving Corsica, Air Corsica was not prepared to ignore the Belgian market. The partnership with our friends at BSCA means that we can offer a quality product at a highly attractive price, which should intensify the already dynamic services from and to Corsica. Our slogan encapsulates the ambition of this project: strengthen the links between Belgium and Corsica so as to bring them even closer."
The Managing Director of Brussels South Charleroi Airport, Jean-Jacques Cloquet, declares: "We are delighted to welcome Air Corsica as a partner airline. Thanks to its flights to Ajaccio and Bastia, our clients will be able to travel to the beautiful island of Corsica and enjoy its breath-taking scenery. We thank Air Corsica for its confidence in Brussels South Charleroi Airport and are delighted to be able to work together with them to our mutual benefit."  
The company's website is now offering flights to Bastia and Ajaccio from €39 each way, inclusive of hold baggage and all taxes. For more information, please visit http://www.aircorsica.com and http://www.charleroi-airport.com. 
Charleroi, 20 September 2016
Note: This new operation replaces the Air Corsica flights from Liège, where the company said its load factor was insufficient.