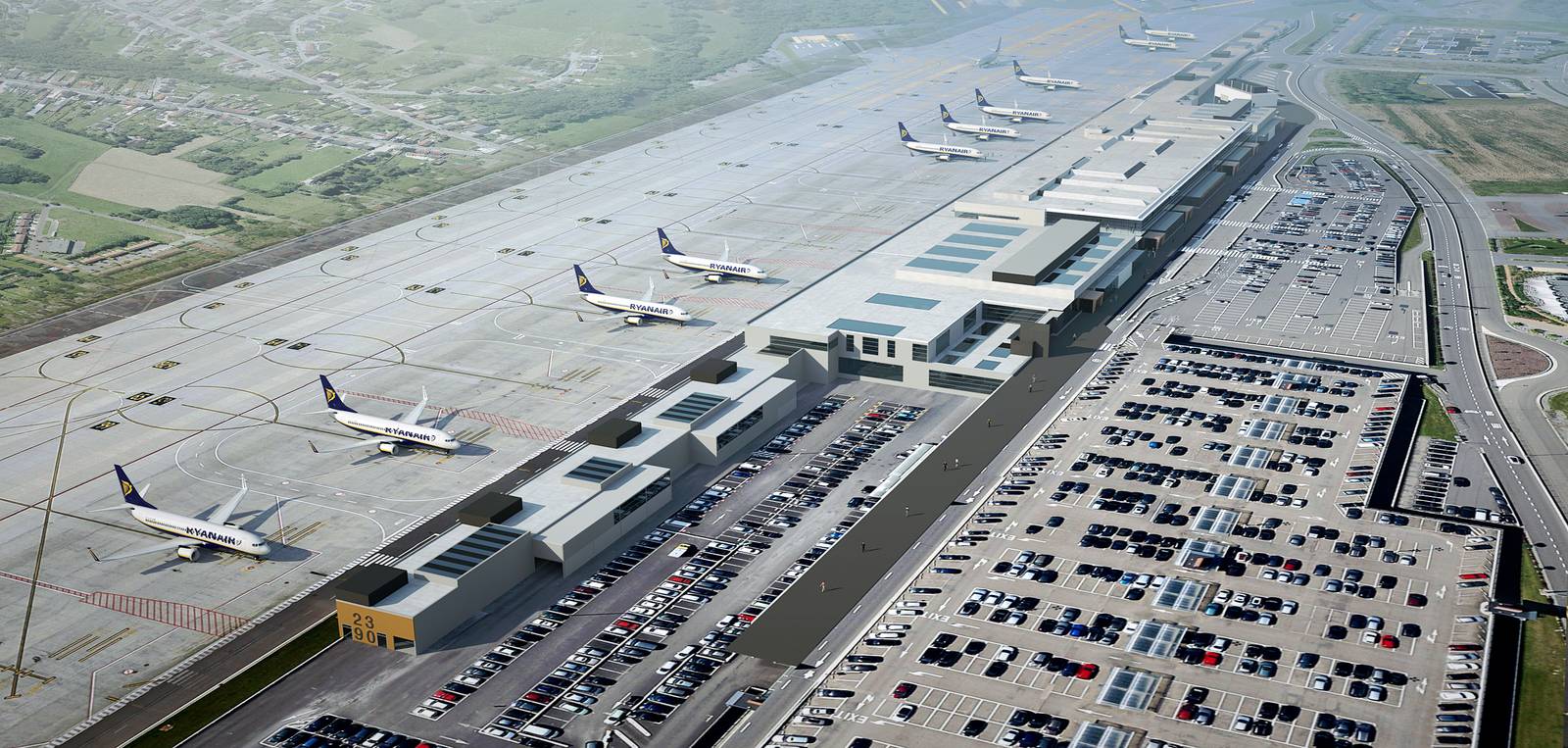 After a record year in 2016 when 7,303,720 passengers travelled through Brussels South Charleroi Airport, January 2017 also ended with an increase in passenger numbers. 497,267 people used BSCA, an increase of 7% on the figures for 2016. The load factor also increased by 3% to reach the 80% range in this first month of this year.
In 2016, 462,938 passengers passed through Brussels South Charleroi Airport. This year, BSCA has continued its expansion with passenger numbers up 7% in January. This rise was also evident in the load factor, which is on the increase at Charleroi.
Southern Europe is confirmed as the most popular region for flights to and from Brussels South Charleroi Airport, with Italy as the number one destination, followed by Spain and France, and then Morocco and Poland in fourth and fifth places.
These positive results for the first month of this year are very encouraging. Jean-Jacques CLOQUET, CEO of Brussels South Charleroi Airport, expressed his satisfaction with the figures:
After a year in 2016 when we redoubled our efforts to achieve the record results we have now seen, January 2017 closed on a positive note. Charleroi certainly has excellent prospects and we wish to thank our passengers and partners for their confidence in us. At a time when growth is essential, we continue to refine our diversification strategy. 2017 has already brought us various items of good news: Air Corsica will launch routes to Ajaccio and Bastia, Belavia will be here from April, TUI fly will base a fifth Boeing 737-800 at Charleroi and open 6 new routes for the summer and finally, Ryanair continues to expand. In short, plenty of encouraging news for the future and the diversification of our operations.
Charleroi, 13 February 2017