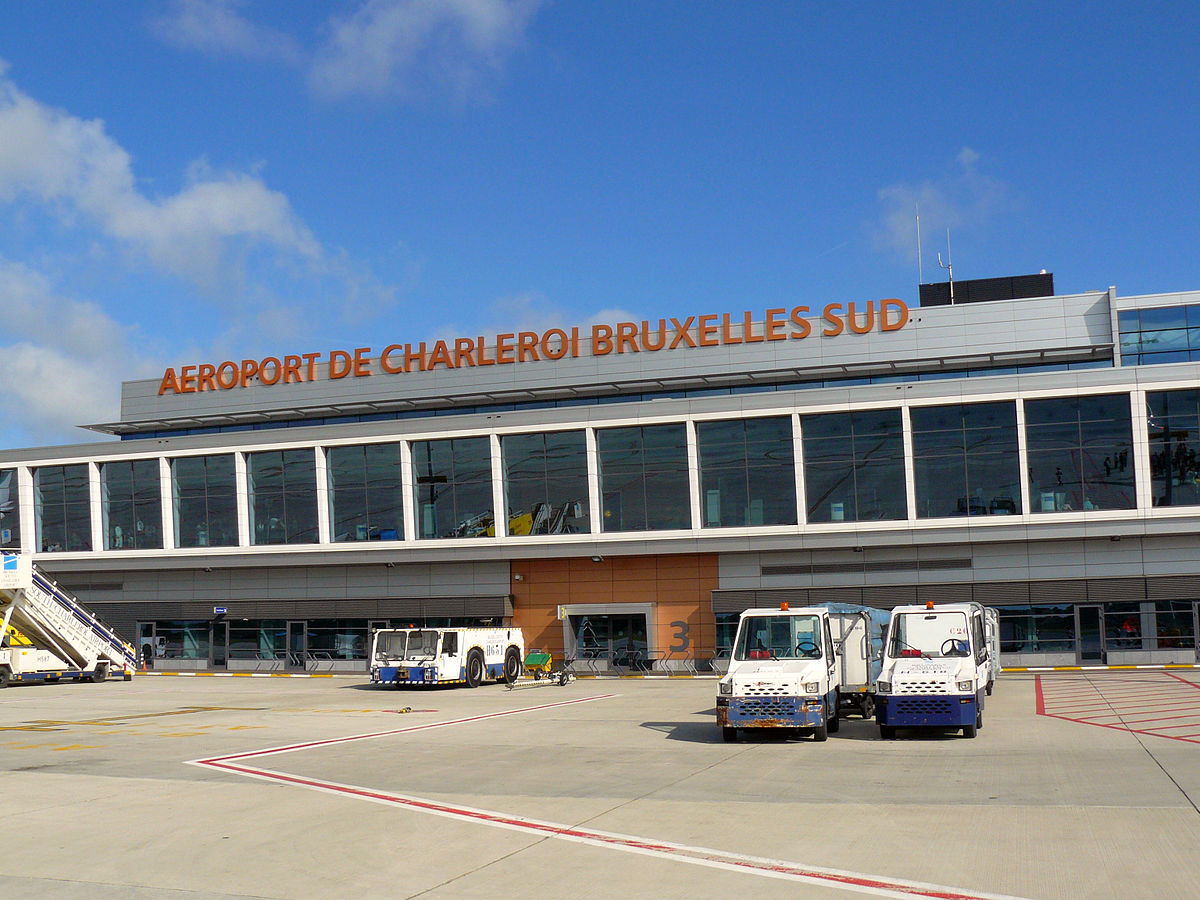 As the holidays are fast approaching, the thought of flying off to some sunshine and escapism is not far from becoming a reality. As happens every year, thousands of holidaymakers will be stepping on to a plane to jet off to sunny lands, or to discover, or even rediscover, destinations with unusual landscapes and bewitching sites and smells. Brussels South Charleroi Airport is busy gearing up for these travellers. From Friday 24 February 2017, some 20,000 passengers will be passing through BSCA every day. With an average of 110 flights/day, the airport is preparing to deal with the holiday season with almost totally full flights.
With the holidays just around the corner, the time has come to make some suggestions for passengers who will be leaving Belgium. Brussels South Charleroi Airport is doing everything it can to make sure everything goes smoothly from the moment passengers arrive at the airport to the moment their plane takes off.
Travellers jetting off for longer periods can make the most of reasonably priced parking in Brussels South Charleroi Airport's low-cost P3 car park. Once they've parked their car, a shuttle bus will drop passengers off in front of the terminal. This car park was also voted number one in Belgium in 2016 by customers of ParkCloud, a British company offering a pre-booking parking service.
Terminal 2 at Brussels South Charleroi Airport has been up and running since 30 January 2017. Flights from/to cities in Schengen countries might be taking off from/arriving at T2. Once you get to the airport, we recommend checking the departures and arrivals boards to see whether you need to go to terminal 1 (T1) or terminal 2 (T2).
Both terminals have everything you need to make the most of the time leading up to your well-deserved holiday. Food and drinks, shops, bookshops… basically, everything you need to relax before take-off. Last but not least, the airport also boasts priority access to security (Fast Track, available from the airport's website for just €4) as well as to a relaxing lounge area (The Lounge, available to buy on http://www.charleroi-airport.com, for €15).
As far as the airport is concerned, preparations for the first flights are well underway. Jean-Jacques CLOQUET, BSCA's CEO confirms:
We are ready for the first holidays of the year. We are making sure we work in the best interests of the passenger so that they have an enjoyable experience with us. The occupancy rates for these holidays are high, and we recommend that passengers arrive at least two hours before the scheduled departure time, as well as checking their identity documents carefully before coming to the airport (only valid passports and national ID cards are accepted when leaving the country). We are also actively preparing for the summer season, which will be starting at the end of March 2017.
Charleroi, 23 February 2017