Since 7 April 2017, Belgians, EU nationals and members of their families leaving the Schengen area or wishing to enter it are subject to stricter border controls at airports, seaports and railway stations. The longer waiting times at the Schengen borders at bigger airports like Brussels Airport are challenging both airlines and passengers.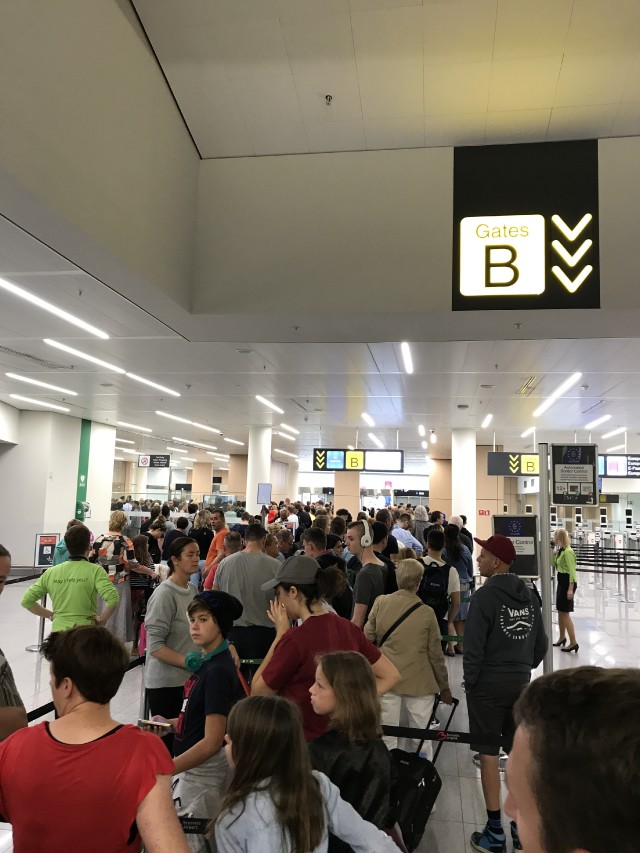 Brussels Airlines already confirmed the increase in queues at Brussels Airport since April. "We are hoping for a solution from the federal police. Security checks run smoothly but there is a problem with the immigration service. Long-haul flights are delayed by up to 45 minutes because passengers do not arrive in time at the boarding area."
Unless you like taking risks, it's still better to give yourself some extra time. This morning, Brussels Airport told the luchtzak.be to leave on time for the airport: "We advise passengers to arrive at the airport 2 to 3 hours before your flight, on average the security screening takes not more than 5 minutes. The average waiting time at the Schengen border is also 5 minutes, but with the busy holiday period the waiting time might take up to 30 to 40 minutes."
This morning passenger Sean1982 was in the queue at Brussels Airport Schengen border, he waited for nearly 1h30 and witnessed other passengers missing flights. (See image right)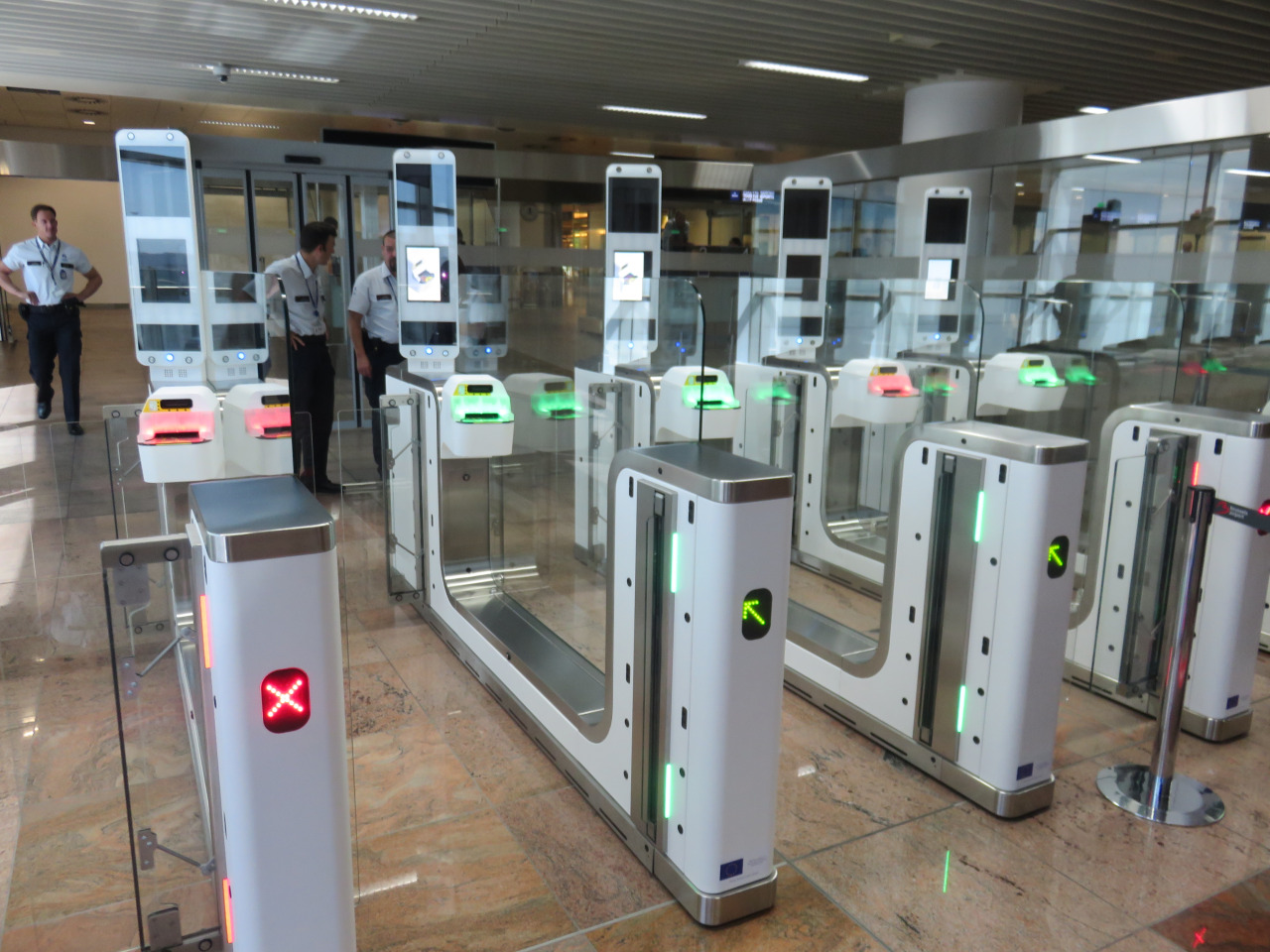 Meanwhile the federal police is working on a solution. A spokeswoman said: "Brussels Airport is an important transit airport with many departing passengers". She added that the new system with the e-gates is recent and that many people are not accustomed to it, which is time-consuming. However, several members of our forums complained that the e-gates are just not working.