The employment figures communicated by Brussels Minister of Employment Gosuin confirm the importance of the airport for the employment in Brussels. Earlier studies carried out by the National Bank of Belgium already showed the importance of the airport for the economy. The airport is an advocate of applying the same methodology to further analyse the employment figures.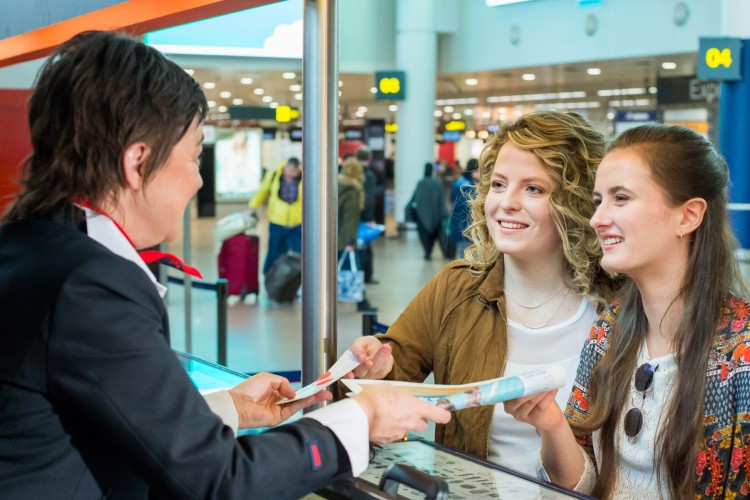 The study Minister Gosuin commissioned from KULeuven has calculated that 4,200 Brussels residents work at the airport. That figure is higher than the figure of 3,200 that the airport had estimated itself.
"This figure proves that Brussels Airport is very important for employment in the Brussels Capital Region. But more important than figures is the development of employment at the airport for the entire country. This will only be possible when a solution is found for the Brussels noise fines," says Arnaud Feist, CEO of Brussels Airport Company.
Brussels Airport calls on the Brussels Capital Region to work together on further developing employment at the airport so more Brussels residents can find a job at the airport and unemployment in the region is reduced.
"A new study on the exact number of jobs the airport provides is unnecessary. The National Bank of Belgium uses a tried and generally accepted method to calculate the number of jobs at the airport. This method is also applied in other industries. Later this year the National Bank of Belgium is going to publish a new study. So as to allow the different regions to determine a specific employment policy for the airport, it is advisable to further refine this study, e.g. according to the employees' place of residence. This could be done within Brussels Airport House, a cooperative body which brings together different players at the airport as well as several Brussels-based organisations."
Brussels Airport permanently offers several types of jobs, ranging from low-skilled jobs to jobs that require a master degree, from jobs on the tarmac to desk jobs, in short: jobs for all tastes. At this moment, Brussels Airport has 290 job vacancies.