Not every passenger will be checked when passing the pre-check-in at Brussels Airport, a selection will be made based on "profiling".
Waiting times at the pre-check-in climbed to 2 hours, even more yesterday as more passengers were expected. (up to 3 hours)
From tomorrow Brussels Airport expects quicker check-in times.
Have you experienced the pre-check-in, or would you like to have more information? Have a look in this forum-topic.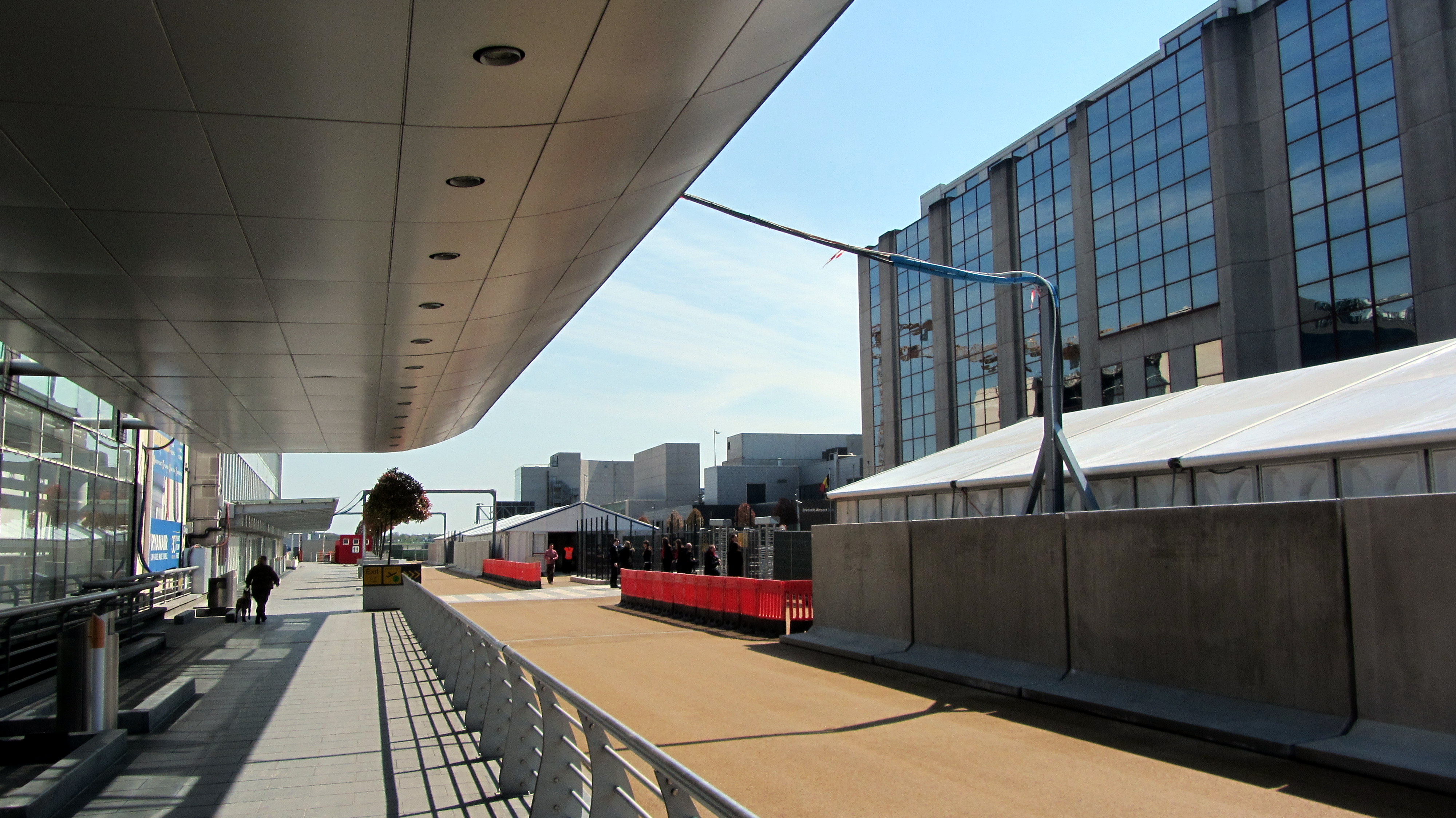 Update 04/05/2016 08:44 ==> the queues have been moved from the pre-check-in to the inside of Brussels Airport terminal building (http://www.hln.be/hln/nl/32616/Terreurdreiging-in-Belgie/article/detail/2695013/2016/05/04/Geen-wachtrijen-voor-vertrekhal-Brussels-Airport.dhtml)