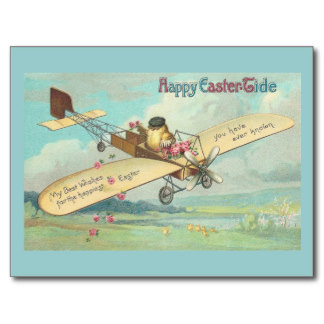 The Luchtzak team wishes all its members, readers and friends a very Happy Easter.
The whole aviation community has been shocked by the tragic attacks at Brussels Airport and in the Brussels subway, but we all know that the airport and the subway station will raise again from the ashes, better and more beautiful than ever.
The Belgian people, united in sorrow, will never succumb to the terrorists.
Happy Easter to all !