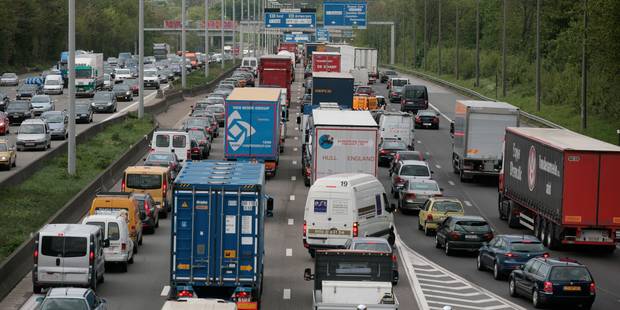 There was chaos this morning both on the Brussels Ring (R0) and on the highway to the airport (A201) because of random security checks by the police on cars driving to the airport. Some travellers were leaving their taxis to walk all the way from the Ring to the airport.
Bus operator De Lijn also warned of big delays (more than one hour) on all routes serving Brussels Airport.
This is an unacceptable situation, especially when the airport train station is still closed and travellers have no alternative. Furthermore, travellers are asked to be at the airport three hours ahead of their flight departure time.
Airport management should strongly react at the people responsible for that mess! Else passengers will flee in great numbers to airports in surrounding countries.
Follow the discussion in our forum: http://www.luchtzak.be/forums/viewtopic.php?f=7&t=58274&p=332549#p332549