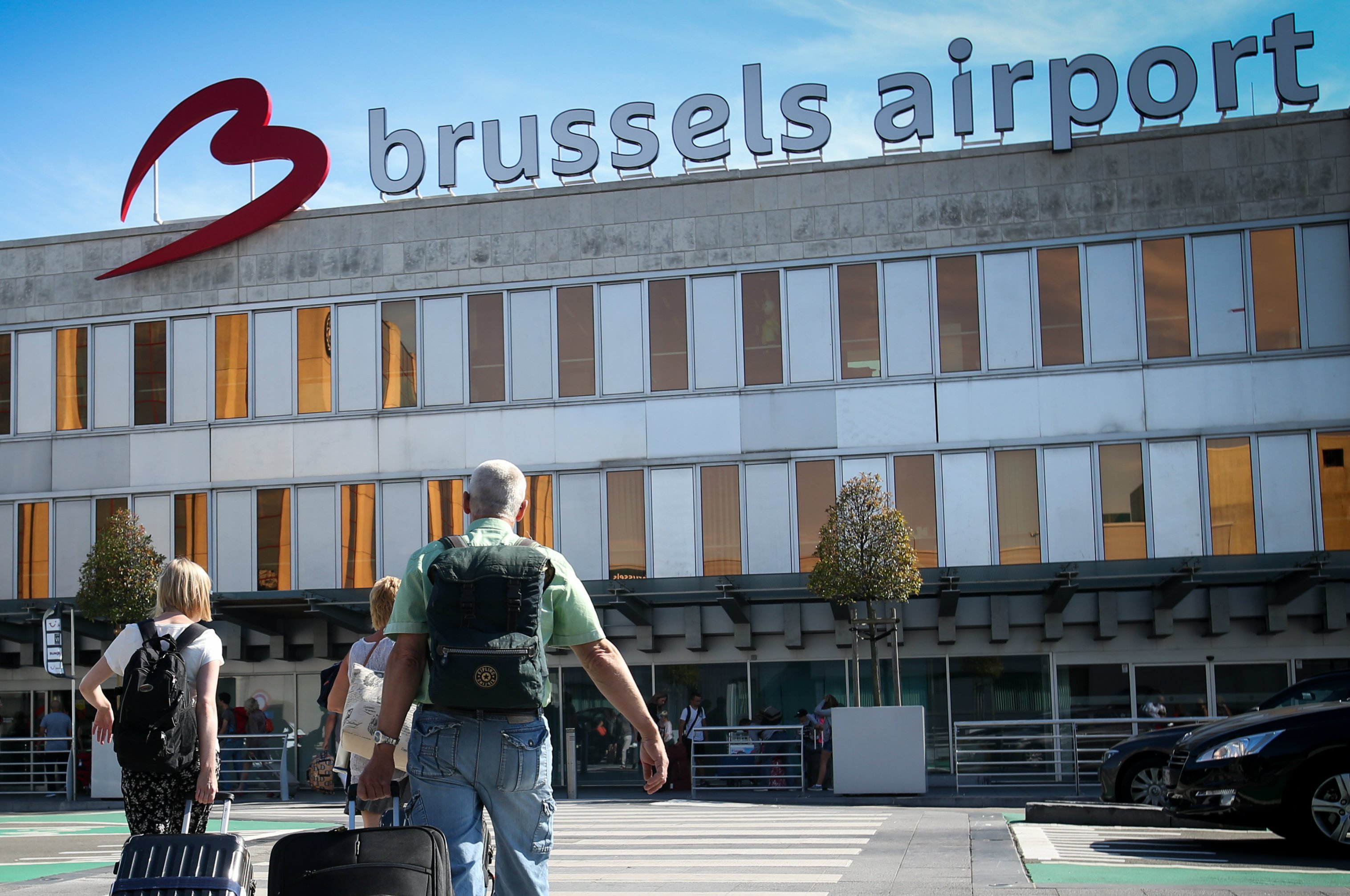 After the Brussels bombings in March, the number of passengers that have passed through Brussels Airport has dropped dramatically. So much that the airport has now left the list of the top 20 busiest airports in Europe. This is the conclusion of a report by ACI Europe (Airports Council International) and Eurostat. And no need to be an aviation expert to explain this drop in attendance.
With 23 million passengers over the year 2015, which is not so bad, Brussels Airport was one of the twenty busiest European airports, at the 16th place.
Just in the period between January and August, the number of passengers decreased 10.7% compared to last year. Consequence: Brussels Airport is now ranked 22nd.
For the reasons that explain this drop in the number of passengers, do not look too far: the attacks of 22 March.
At European level, the year 2015 was quite good with some 918.3 million passengers across the continent (excluding Russian and Turkish airports, but with Oslo and Zurich). This is an increase of 5% compared to 2014.
The top 3 are Heathrow London airport (75 million), Paris-Charles de Gaulle (66 million) and Frankfurt (61 million).