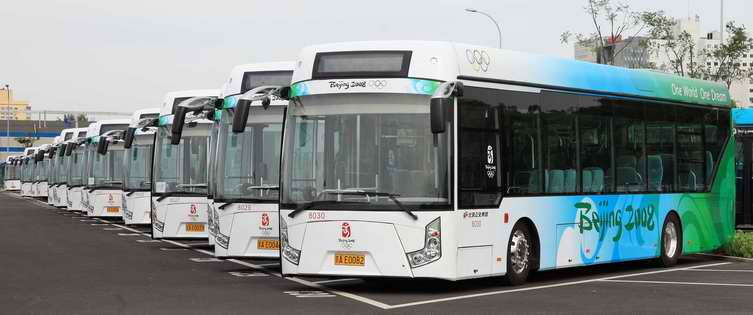 Brussels Airport interrupted the procurement procedure to acquire 30 electric buses.
The market was initially granted to the Chinese manufacturer BYD, which prevailed over the nine candidates in the running. BYD would charge 330,000 euros per bus, or about 33% cheaper than the second cheapest bidder, VDL Bus of Roeselare/Roulers.
VDL lodged a complaint in court. The company claimed that Brussels Airport had provided BYD with additional information on prices. Shortly before the summer break, the Brussels Commercial Court upheld the West-Flanders company. In the judgment that financial newspaper De Tijd was able to consult, the court does not say that BYD prices are abnormally low, but that Brussels Airport has not sufficiently displayed the results of the price inquiry.
Brussels Airport states that it has followed the European rules on public procurement. The airport, however, withdrew the tender and re-examines the process.
The airport had launched a call for bids early 2016 for buses to be operational in 2018.