Brussels Airport is starting preparations to partially resume passenger flights and to implement the new security measures which the federal government imposes on Belgian airports. More than 4 days after the attacks at Brussels Airport, the inquiries of the judicial investigation in the terminal of Brussels Airport are completed. Friday afternoon, Brussels Airport Company received permission to inspect the building with a small group of engineers to assess the damage.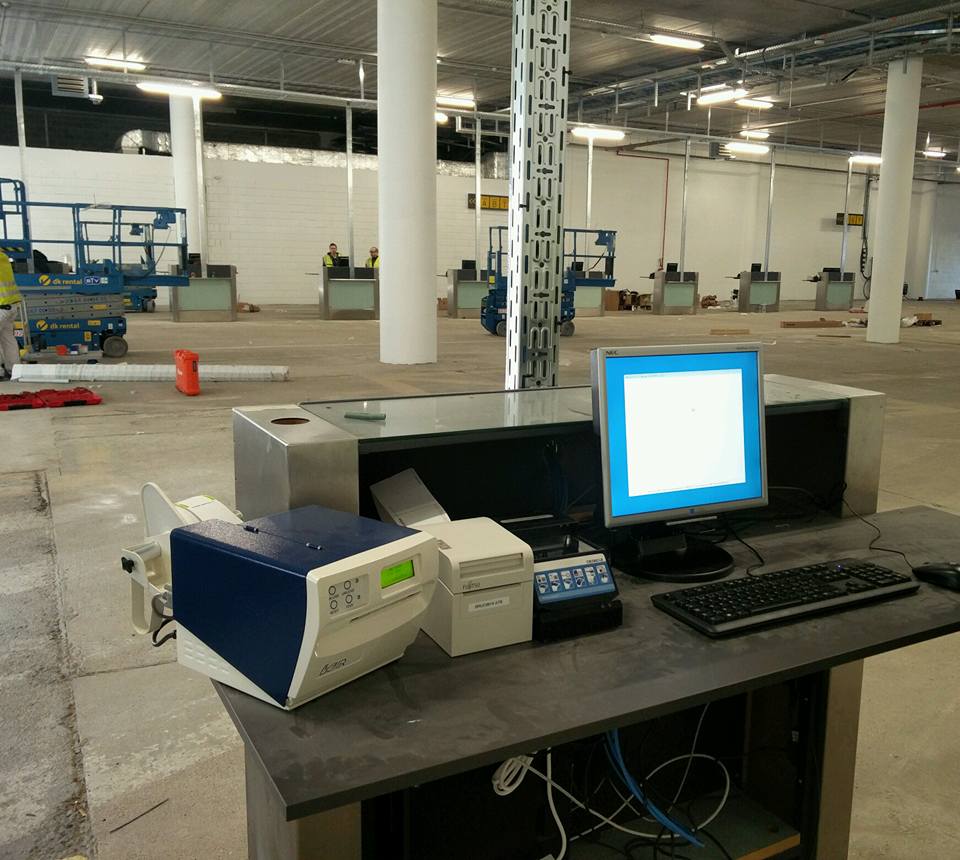 Brussels Airport Company is currently studying a temporary solution to partially resume passenger flights, taking into account the new security measures that apply at Belgian airports, decided by the federal government. Passenger flights are not expected to resume before Tuesday 29 March 2016.
A limited team of engineers and technicians of Brussels Airport Company will be given access to the terminal building which was the scene of two terrorist bomb attacks on Tuesday 22 March that unsettled the airport community and the whole country. The team will examine the stability of the building, check the functioning of the information technology systems, assess the material damage and determine the process to renovate the terminal.
The perimeter around the terminal is maintained.  Except for authorised staff nobody will be admitted to the area where the explosions occurred. The federal police and the security agents continue to carry out stringent identity checks in the access area to the airport.