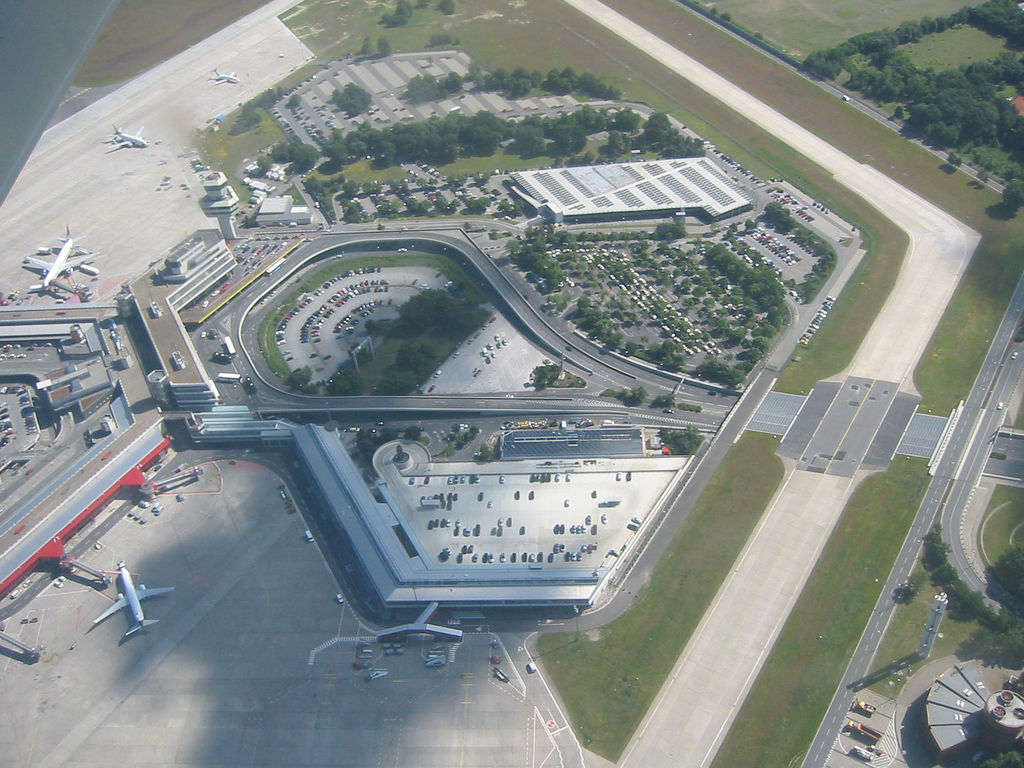 Passenger volume at Berlin's Schönefeld and Tegel airports grew by 10.5 per cent in March 2016, with a total of 2,568,518 passengers taking off and landing there. 897,520 passengers were recorded at Schönefeld (+39.2 per cent) and 1,670,998 passengers at Tegel (-0.5 per cent).
In March, 22,654 flight movements were recorded at the two airports in total, which is an increase of 8.3 per cent compared with the corresponding month of the previous year. At Schönefeld, the number of flight movements increased to 7,418. This corresponds to an increase of 24.7 per cent. At Tegel, 15,236 flight movements were recorded, which is 1.7 per cent more take offs and landings than in March 2015.
Air freight at Schönefeld and Tegel airports in March 2016 amounted to 3,524 tonnes. Freight volume thus decreased by 12.5 per cent compared to the same period the previous year.
A total of 6,808,724 passengers took off and landed during the first quarter of 2016. That is 12.9 per cent more than in the same period the previous year. Flight movements have increased by 10.6 per cent to 62,997.
The data provided are preliminary figures.