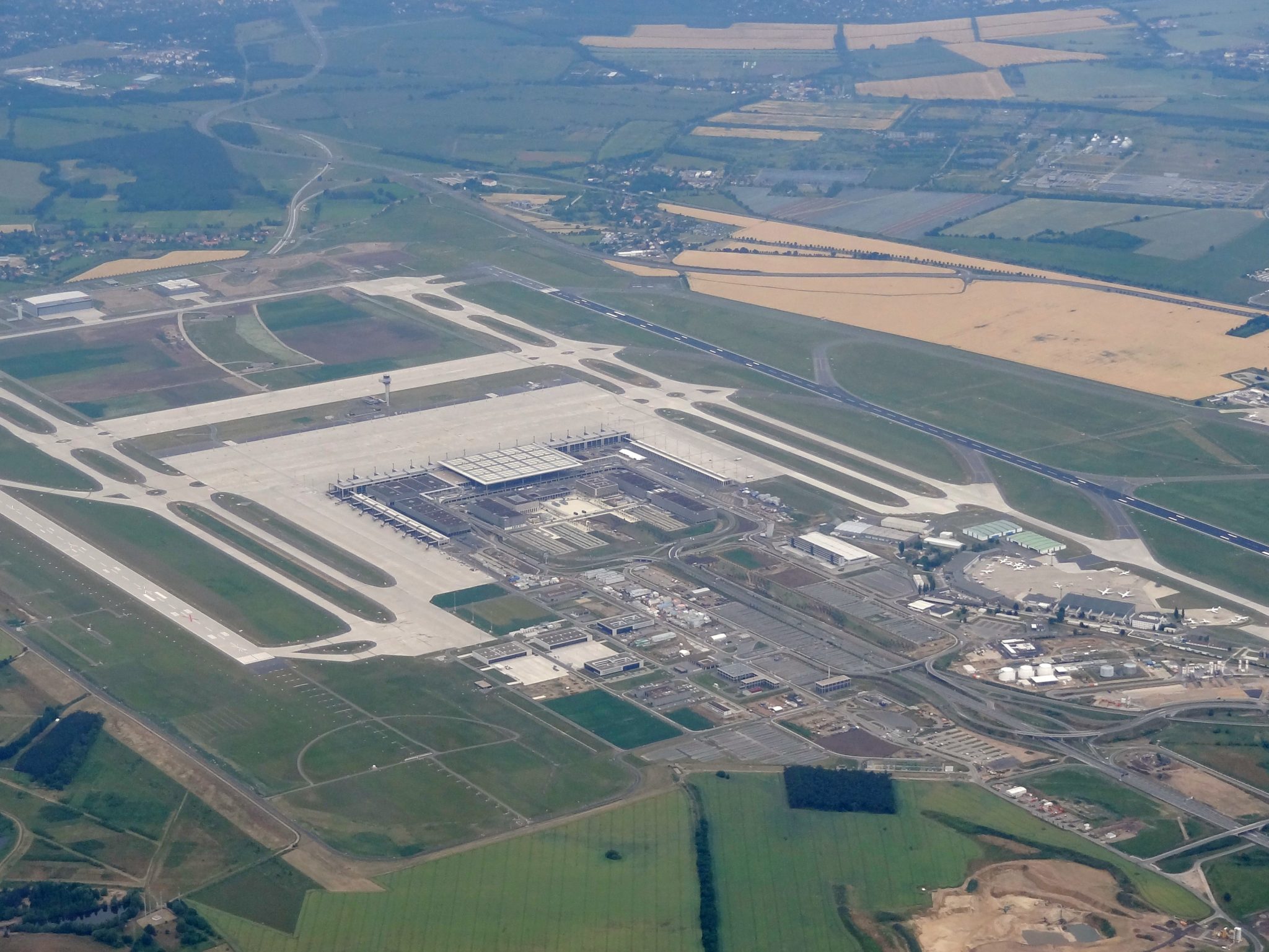 The previous Head of Project BER, Jörg Marks, is leaving Flughafen Berlin Brandenburg GmbH (FBB). The Executive informed the Presidential Committee of the Supervisory Board about this decision yesterday. This decision comes under the operational remit of the Executive. The Head of Project BER will be taken over, with immediate effect, by the former CEO of DB ProjektBau GmbH, Christoph Bretschneider.
Dr. Karsten Mühlenfeld, CEO of Flughafen Berlin Brandenburg GmbH:
Christoph Bretschneider is the right man to face the difficult tasks ahead of us. I am happy that, through him, we have been able to acquire an experienced manager, who will accept a key role on the road to opening BER and lead the project to its conclusion. We have a lot to thank Jörg Marks for. Through his efforts BER has made significant headway since 2014.
Since the development of the technical solutions for the completion of construction, all necessary planning requirements have been met for the first time since the start of the planning process for the new Berlin Brandenburg Airport thanks to the approval of the 5th and 6th amendments to planning permission for the passenger terminal.
To be in a position to open Berlin Brandenburg Airport (BER), the outstanding work must be completed quickly and on-time. This requires solving the difficult situation of participating companies and authorities. Furthermore, the requirements for scheduled and reliable technical commissioning must be satisfied. Due to his previous activities as CEO of DB ProjektBau GmbH, Christoph Bretschneider possesses the necessary qualifications and pragmatism. Prior to that, the core competences of the 56-year-old lay in overseeing complex projects, including as Senior Project Manager for Siemens during construction of the Transrapid in Shanghai as well as commissioning oversight for the control and safety systems of Metro Line 1 in Guangzhou.
23.02.2017