This afternoon a Piper PA-34 Seneca was on final approach at Basel-Mulhouse airport, in foggy weather conditions.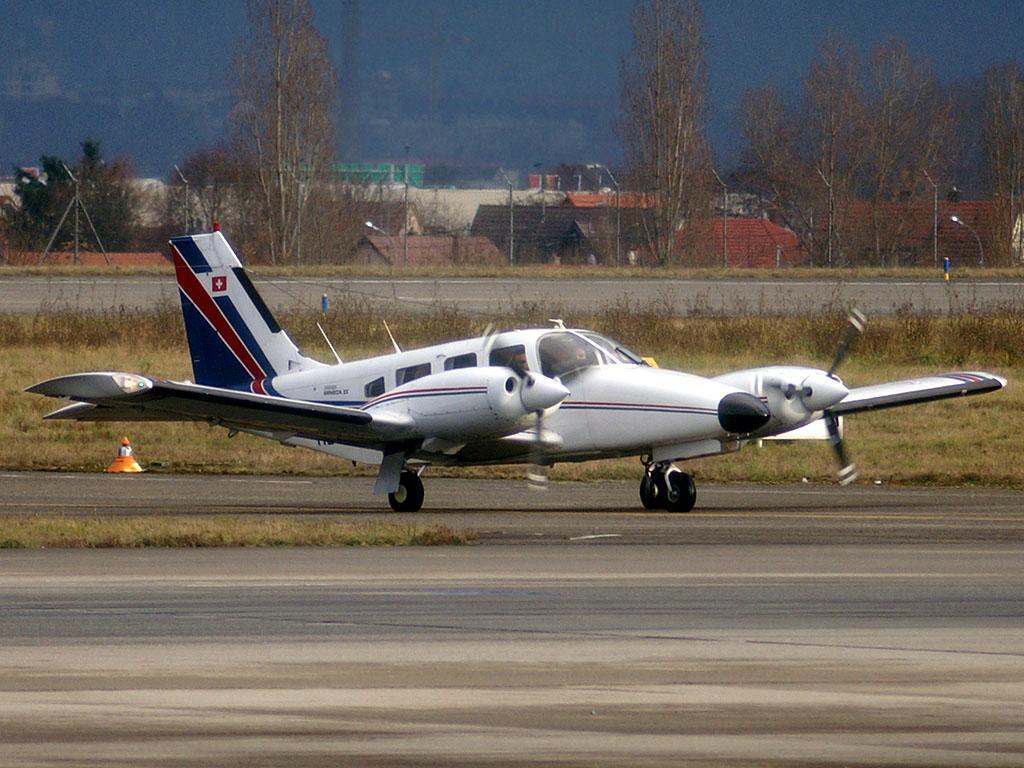 Just before landing it went around, but didn't climb out, nearly missing a British Airways A320 (G-EEUM, waiting at the holding point) the Piper impacted the ground next to the runway and bursted into flames.
Emergency services reported two bodies were recovered from the wreckage, the pilot and a passenger. Basel-Mulhouse airport remained closed all evening after the crash.
The Piper was registered HB-LSD and belonged to the Aero Club of Basel.
Story in The Aviation Herald: http://avherald.com/h?article=4a1c549a&opt=0