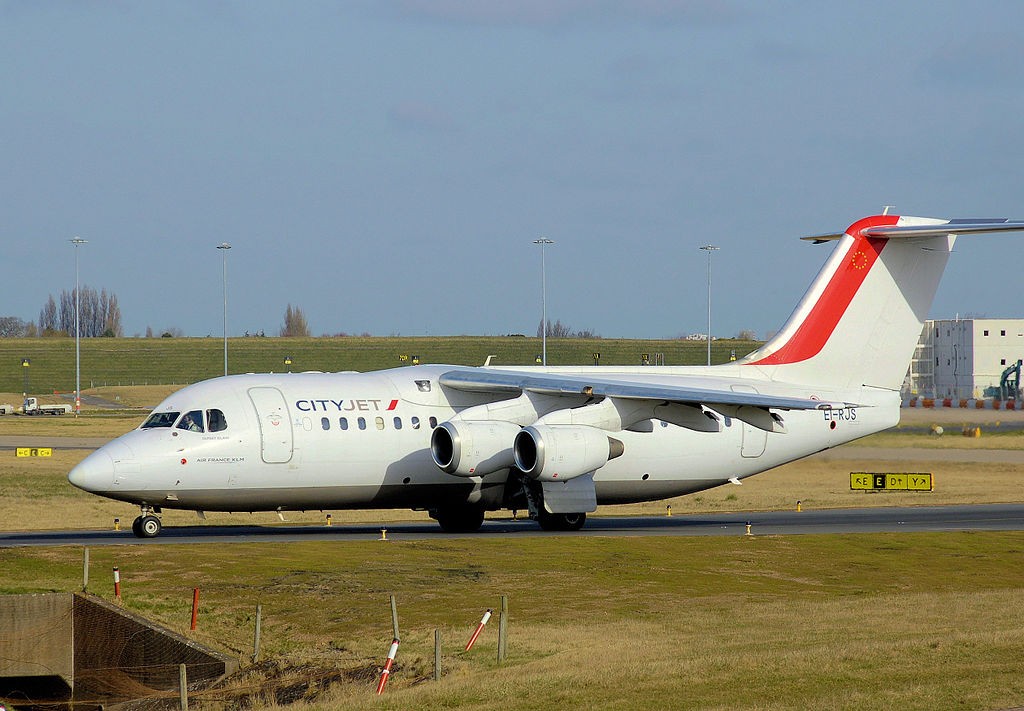 Today, CityJet celebrates the 500,000th passenger flying from Antwerp to London City Airport.
The flights from Antwerp to London City with CityJet started in 2008. It is one of the routes the airline offers to the iconic London City Airport in the center of the British capital.
The 500,000th passenger, Ms. Kristianti, works at Deloitte and regularly uses the Antwerp-London City route.
CityJet offers up to four flights a day from Antwerp to London, with departures that are interesting for both business and leisure passengers. London City Airport is 25 minutes from central London and all tourist attractions, and 15 minutes from Canary Wharf and London's Financial District with the Docklands Light Railway (DLR).
Peter O'Mara, CityJet's Head of Revenue Generation, emphasized the ease of flights between Antwerp and London City Airport.
Check in 20 minutes before departure at Antwerp airport and 15 minutes before departure at London City Airport. Both airports offer both business passengers and leisure passengers the opportunity to avoid the hustle and bustle of major airports.

We at CityJet are very proud of our Antwerp route and the connectivity it offers to local business. A direct line to London is essential for Antwerp. We offer the fastest route to London and are pleased to support tourism and certain investments in this way. We will work closely with Antwerp airport, local chambers of commerce, travel agents and companies to further develop passenger numbers.
Marcel Buelens, CEO of Antwerp Airport, stated:
We are pleased to celebrate this milestone with CityJet today. The route to Antwerp-London City is a lasting success. Business passengers regularly use this route because it offers the fastest connection between Belgium and London. Both the airport of Antwerp and London City Airport are ideally located for travelers who want to reach the city centers in a carefree way.

To celebrate the 500,000th passenger, CityJet offers a 10% discount on all rates from Antwerp to London City from midnight on Sunday, June 4th, 2017 through June 11, 2017. To use this offer, go to www.cityjet.com and enter the code ANR500K. Terms apply. All CityJet rates include free checked luggage and free drinks and snacks on board.