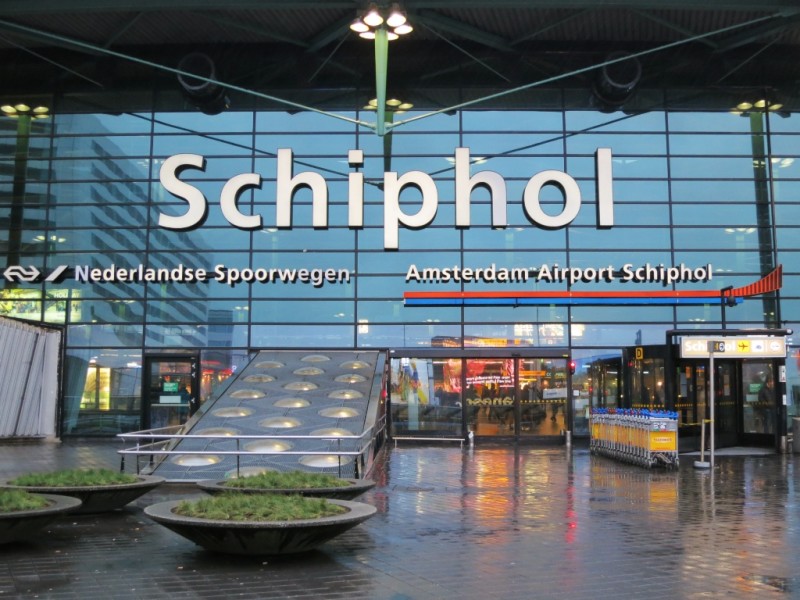 The extra security measures at and around Amsterdam Airport Schiphol will remain in force for an extended period. That was decided today by the trilateral committee: the mayor of Haarlemmermeer, the chief prosecutor and the Royal Maréchaussée and Police, in consultation with the NCTV and Schiphol Airport.
Last Friday, the trilateral committee of Haarlemmermeer in consultation with the NCTV decided to take additional visible and invisible measures at and around Amsterdam Airport Schiphol. Saturday the first measures were visible to all travellers.
Starting point
The starting point for the decisions is that possible risks to travellers and employees are managed in a responsible way and that the highest possible number of activities can continue at Schiphol. The committee is of the opinion that this is the case with additional measures. The airport and the surrounding area remain open and all activities proceed.
Travel time
People travelling to Schiphol Airport by train or car during the coming period should therefore continue to take account of spot checks by Royal Maréchaussée around the airport. Therefore delay and congestion may result. It is estimated that the delay can be up to about half an hour.
Publication Date: Monday 01-08-2016