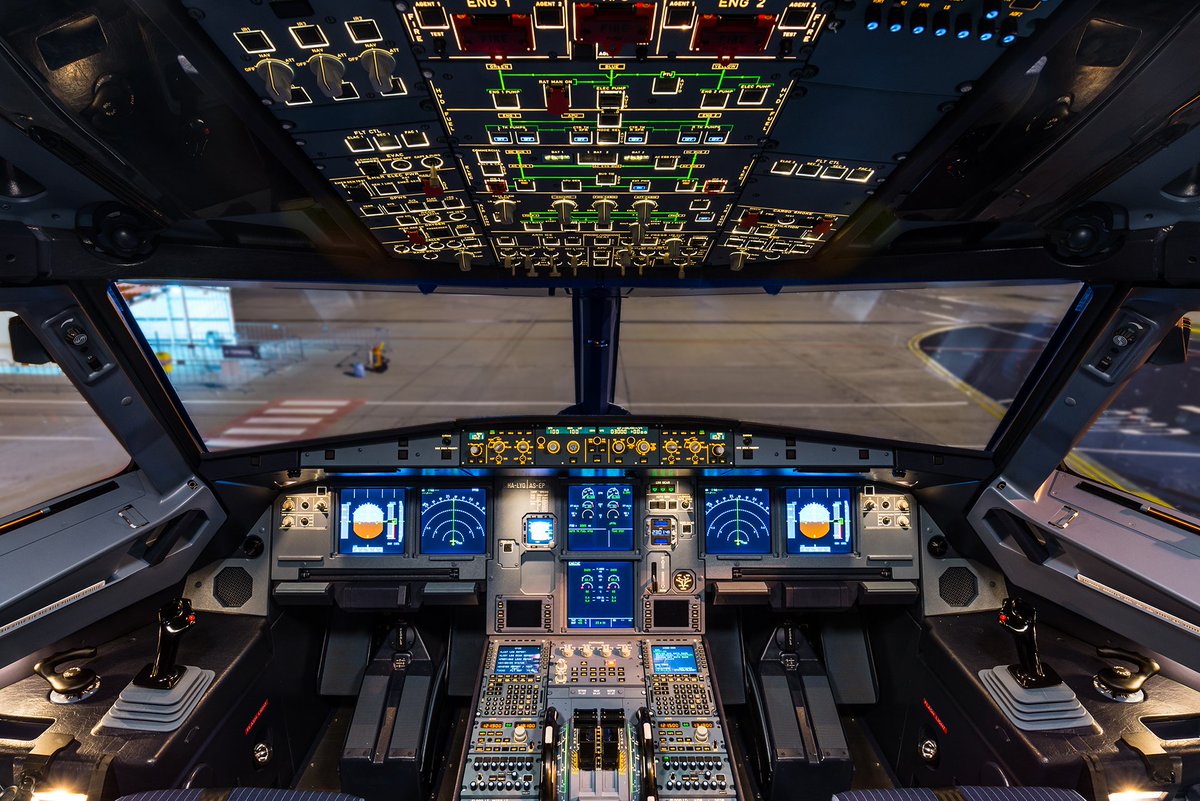 Wizz Air, the largest low-cost airline in Central and Eastern Europe, today announced it will install an advanced cockpit simulator at its crew training center in Budapest, adding increased capability for what is already considered one of the industry's leading airline-owned pilot training programs.
The A320 aircraft family fixed base simulator will be operational this summer and supplement Wizz Air's full motion simulator, giving the company added flexibility to ensure its flight crews maintain rigorous training standards. It also allows additional scheduling options to continue to meet the training requirements for Wizz Air's planned growth.
The simulator, an exact replica of the Airbus A320 flight deck, is identical to a full flight simulator without the motion and includes a high quality visual system combined with rumble and audio to provide a realistic flight environment. The device, supplied by MPS, will be used for various A320 family aircraft pilot training activities including type rating training and some cabin crew training.
Wizz Air saw a 22 percent increase in the number of passengers carried in 2015, up to 19.2 million from 15.8 million in 2014. Wizz Air recently became the first low-cost carrier in Europe to put into operation a 230-seat Airbus A321ceo, the current production version of this variant of Wizz Air's A320, 180-seat aircraft. This move lowers Wizz Air's already low operating costs that ensures the company will continue to offer its lowest fares for passengers.
Wizz Air Chief Flight Operations Officer, Captain David Morgan: "We are delighted to partner with MPS for the acquisition of this brand new A320 fixed base simulator. It will substantially enhance our existing training capability by augmenting the full motion simulator at our training center in Budapest. Wizz Air has a reputation for its world class training and standards of pilots and this simulator reinforces our commitment to maintaining those high standards whilst delivering the impressive growth of the airline."
22/02/2016