United Airlines is strengthening its global fleet with orders from both Boeing and Airbus, supporting its long-term strategy for growth and environmental responsibility.
Boeing Order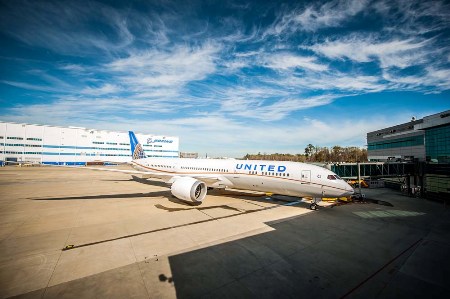 United Airlines is expanding its 787 Dreamliner fleet by exercising options to order 50 787-9 aeroplanes and securing an additional 50 options. This order, along with previous purchases, positions United as the largest 787 operator in the world with a total of 150 firm orders.
The 787 Dreamliner family offers fuel efficiency and reliability, reducing fuel use and emissions by up to 25% compared to older aircraft. United's strategic plan involves modernising its global fleet, and the Dreamliner's performance aligns with this goal. The 787-9 model can cover long distances, accommodating up to 296 passengers. The 787 is a best-selling widebody aircraft, with over 1,800 orders from 87 customers and continued strong demand.
Airbus Order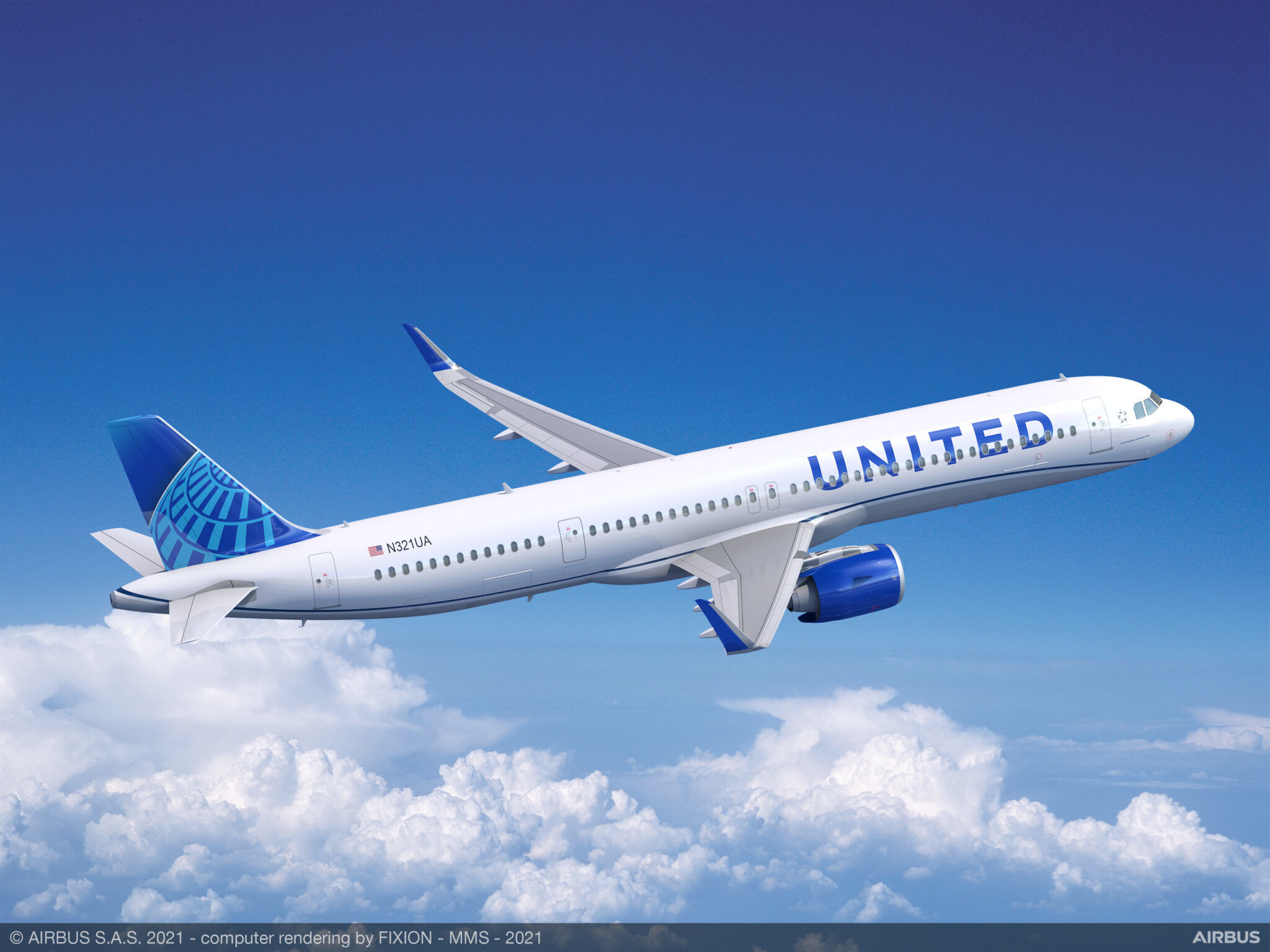 United Airlines has placed an order for 60 additional Airbus A321neo aircraft, supporting the airline's "United Next" initiative to integrate new aircraft into its fleet and standardise and enhance its global network.
United previously ordered 50 A321XLR and 70 A321neo aircraft. With this new order, the airline's direct purchase commitment from Airbus is now for 180 A321 aircraft. The A321neo provides superior environmental performance featuring the lowest CO? emissions per seat in its class. Its significantly lower carbon footprint will support United along its journey to reduce its CO? emissions.
United's A321neo aircraft will feature the unrivalled Airbus Airspace cabin, which includes a unique welcome area and the latest full LED lighting technologies (which helps to reduce jet lag); new slimmer sidewall panels for extra personal space at shoulder level; improved window views with redesigned bezels and completely integrated window shades; new large overhead bins; and additional elements to enhance the passenger experience.
The A321neo is the largest member of Airbus' A320neo Family, offering unparalleled range and performance. By incorporating new generation engines and Sharklets, the A321neo brings a 50% noise reduction and more than 20% fuel savings and CO? reduction compared to previous generation single-aisle aircraft, while maximizing passenger comfort in the widest single-aisle cabin in the sky. To date, more than 5,400 A321neos have been ordered by customers across the globe.