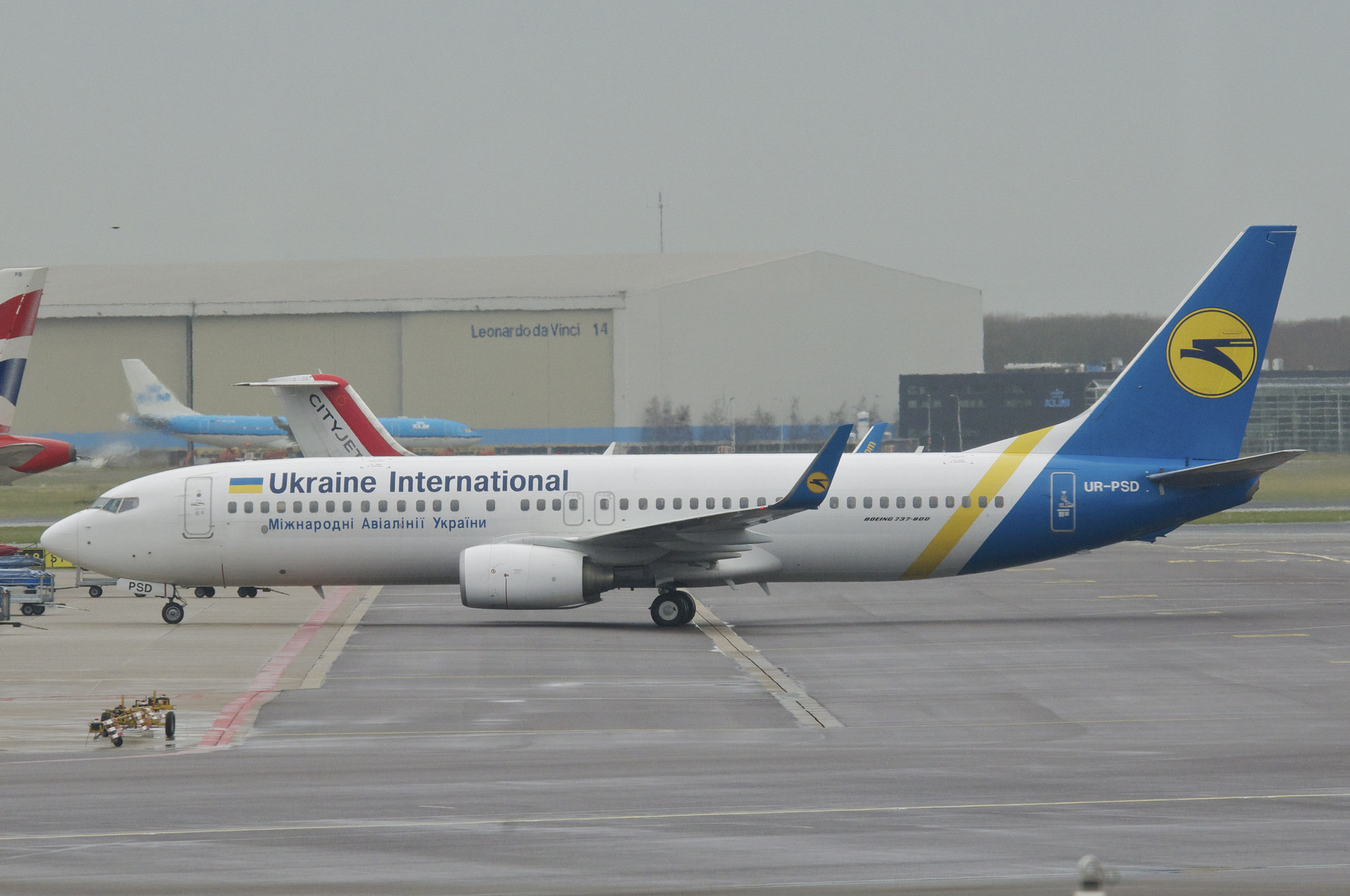 In summer 2017, Ukraine International Airlines will launch non-stop scheduled flights between Kiev and Budapest, Hungary. Tickets are available on UIA website, at the carrier`s Contact Center, UIA ticket offices, and authorized travel agencies.
Effective June 15, 2017, the new daily flights connecting the capitals of Ukraine and Hungary will be operated on Boeing 737-800 aircraft with two-class cabin configuration – Business Class and Economy Class.
Flight schedule :
PS813 – Kiev – Budapest – daily – departure 13:35 – arrival 14:30
PS814 – Kiev – Budapest – daily – departure 15:20 – arrival 18:00
*Local time
The flights from Budapest are scheduled so as to provide convenient connections with UIA services to Almaty, Amman, Astana, Bangkok, Dubai, Helsinki, Kutaisi, Riga, Stockholm, Tbilisi, Tehran, Vilnius, and Yerevan.
"Hungary and its capital are increasingly popular with tourists from Ukraine, – noted Evgeniya Satska, UIA Corporate Press Secretary. – The launch of non-stop daily flights between Kiev and Budapest is feasible as we keep developing our network model by taking full advantage of Boryspil`s transit potential."
UIA offers one-way economy class tickets (all taxes and surcharges included) for Budapest – Kiev services at the price from 50 euro.