In summer 2017, Ukraine International Airlines will resume operations from Vinnytsia. The carrier plans to operate non-stop scheduled flights to Warsaw and Tel Aviv.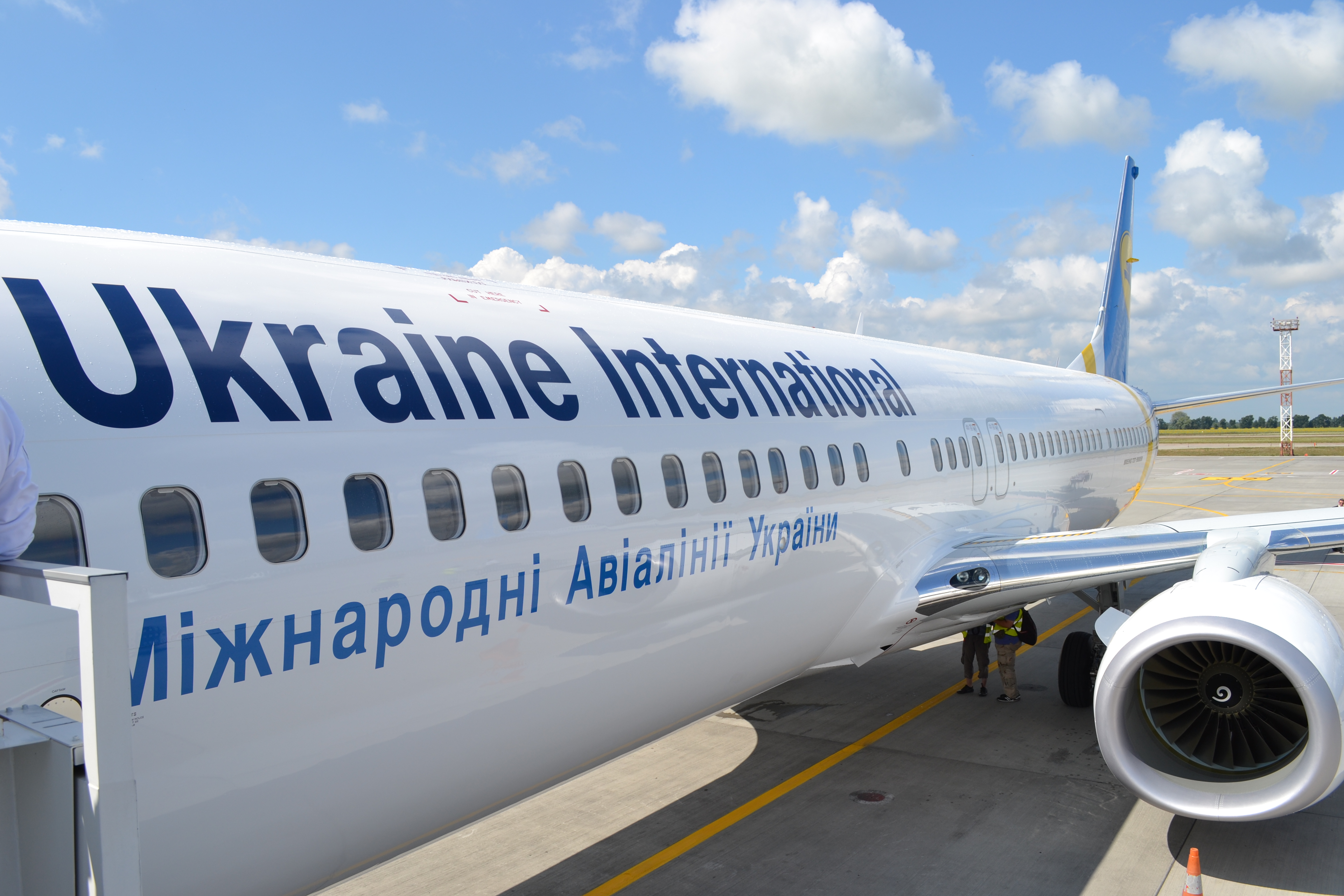 The Warsaw – Vinnytsia and Tel Aviv – Vinnytsia double-weekly flights will be operated on Boeing 737 and Embraer 190 aircraft effective April 30 and March 27 respectively.

"In summer 2016, our non-stop flights from Vinnytsia were very popular within travelers from Central Ukraine, – noted Evgeniya Satska, UIA Corporate Press Secretary. – The average load factor hit 80%. That is an excellent result for a regional flight programme. Therefore, we decided to resume operations from Vinnytsia in summer 2017."
UIA offers round trip economy class tickets (all taxes and surcharges included) for:
• Warsaw – Vinnytsia flights at the price from 95 euro;
• Tel Aviv – Vinnytsia flights at the price from 190 USD.
Tickets are available on UIA website, at the carrier`s Contact Center, UIA ticket offices, and authorised travel agencies.