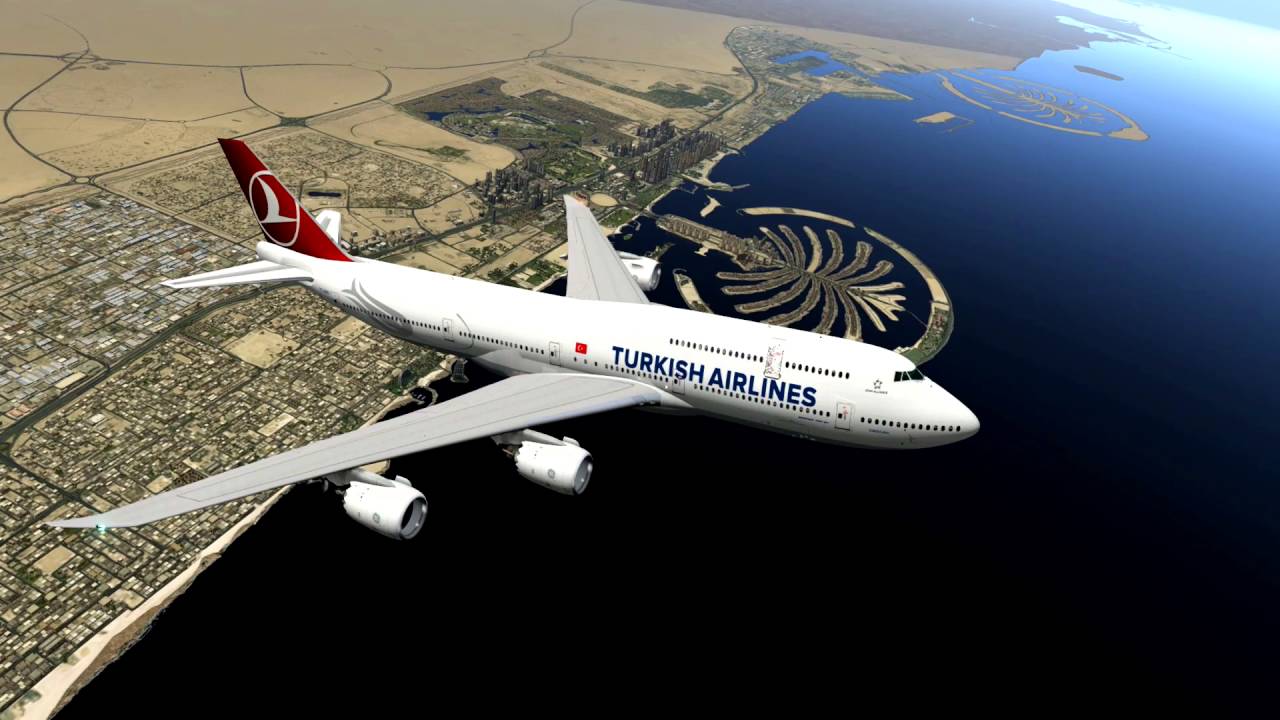 8 Boeing 747-8 Intercontinental for Turkish Airlines ?
According to media reports of the Turkish newspapers "Hürryet" and "Daily Sabah" from Istanbul, Turkish Airlines is currently negotiating with Boeing about the possible procurement of up to eight Boeing 747-8 Intercontinental.
The planes are to be leased and fly in the long-distance network of the airline.
If the contract is concluded with a list value of up to three billion dollars, THY would use the "Jumbo Jets" to switch long-haul flights to less daily flights with jumbo. Three times a day served targets would be converted to a 747-8 flight and a 777-300ER flight. As a cabin configuration, THY has 410 seats in a newly developed three-seat seating.
Boeing currently offers high discounts for the low demand jumbo. The list price is $ 386.8 million.

We saw this before in 2012
In 2012 Turkish also announced they where considering an order for Boeing 747-8 or Airbus A380 but ultimately they didn't order the planes.