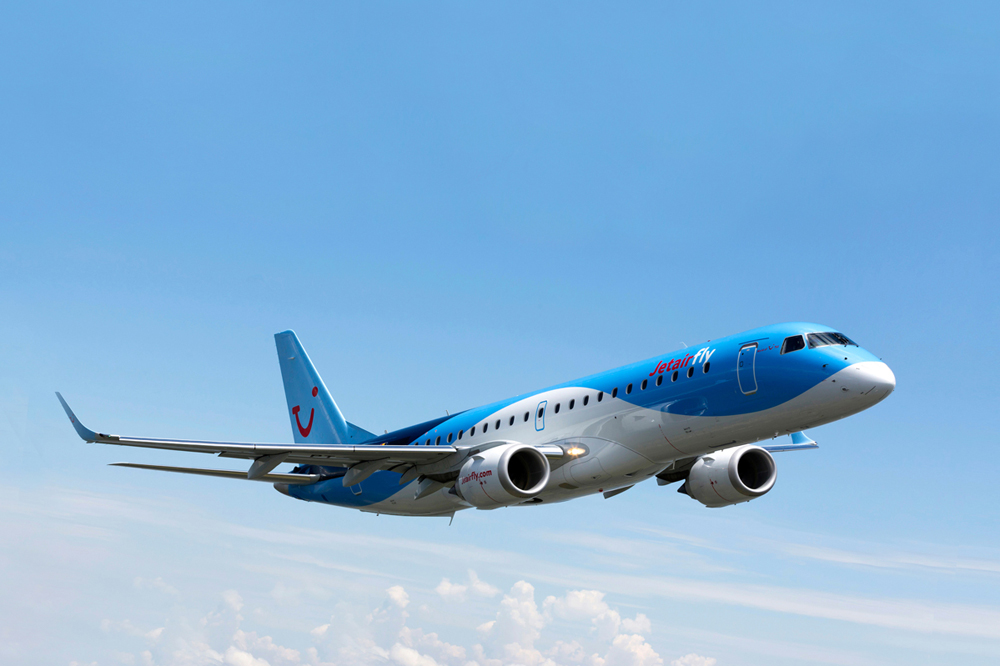 For the upcoming summer season, tour operator TUI and airline TUI Fly launch Murcia, Spain as a new destination from Antwerp. The number of flights to various destinations is expanding.
In total, TUI provides 7% more capacity for passengers in comparison with Summer 2016. Who wants to leave on vacation next summer from Antwerp can choose from eight destinations. Rome falls away from the list, the Spanish coastal city of Murcia joins. TUI Fly is flying up to 4 times a week from Antwerp to Murcia. Malaga gets an extra flight per week.
To carry out these additional flights, a third Embraer E-Jet arrives at the airport, which will operate half the time from Ostend and the other half from Antwerp.
TUI has consciously chosen to fly to holiday destinations from the five largest airports in Belgium. The tour operator wants to give its customers the opportunity to leave for their journey from an airport nearby. TUI has been flying from Antwerp for three years.
To book flight, look at www.TUIfly.be
Destinations + Frequencies:
Spain:
• Ibiza (2x per week)
• Mallorca (2x per week)
• Alicante (3x per week)
• Malaga (4x a week) – 1x additional frequency
• Barcelona (3x per week)
• Murcia (4x a week) – New
Croatia:
• Split (2x per week) – 1x additional frequency
Morocco:
• Nador (2x per week)