SmartLynx Airlines Estonia signed an ACMI wet lease agreement with TUI Airlines Belgium (trading under the name TUI fly Belgium) for two Airbus A320 aircraft, serial numbers 888 (ES-SAK) and 1896 (ES-SAM), from early 30 March and 03 May respectively, until early October 2017, respectively. Two nice birds for Brussels spotters to watch.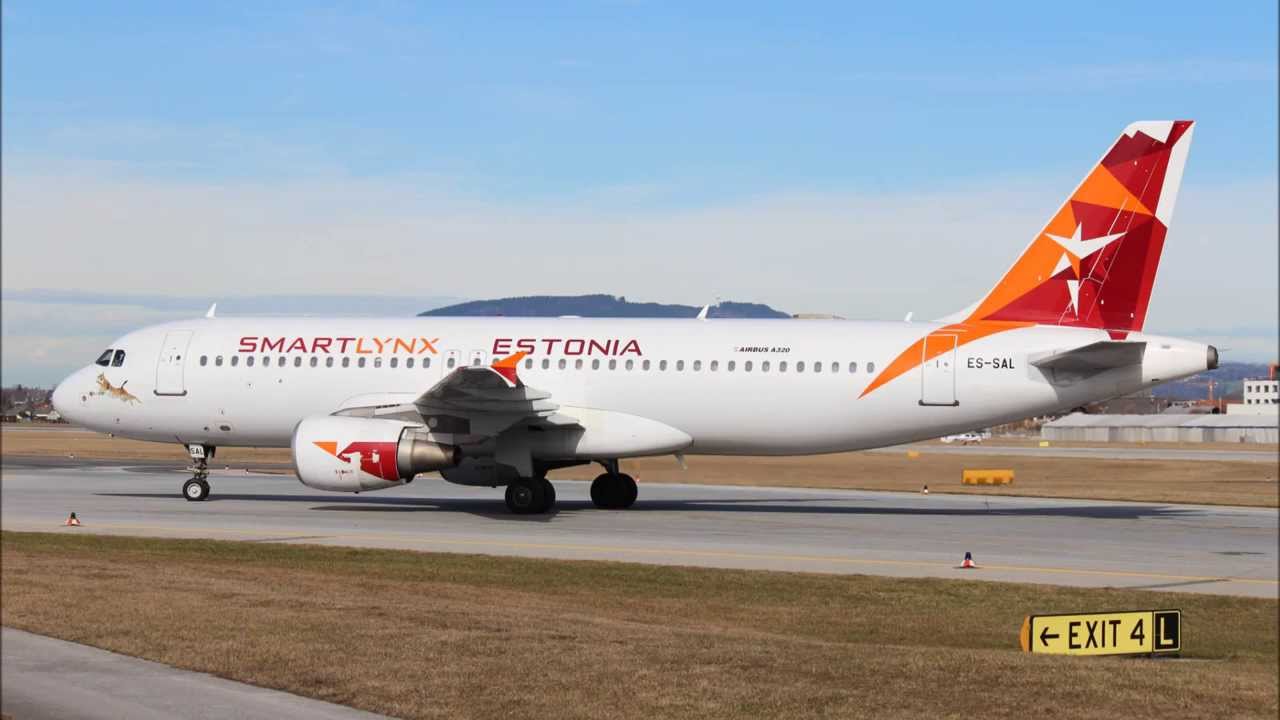 These two aircraft are 16.5 years old and are configured with 180 Economy seats.
Charter airline Smartlynx Airlines Estonia was set up in Tallinn in 2012 as a subsidiary of Smartlynx Airlines of Latvia.