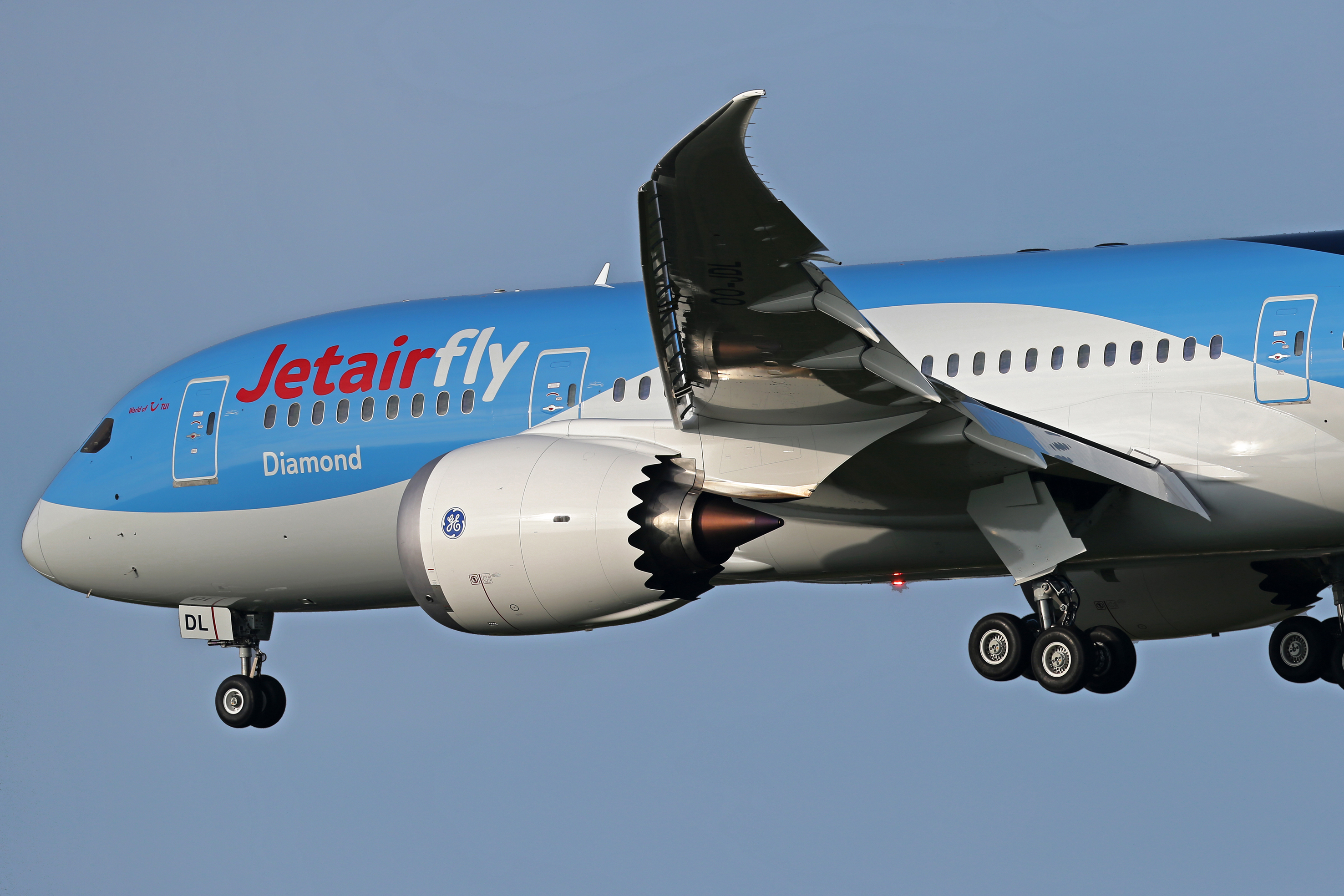 In an interview to Luchtvaartnieuws Magazine, TUIfly Netherlands operational director Michiel Meijer and managing director Gunther Hofmann revealed that the Dutch branch of the TUI airline, which currently operates three Boeing 787-8 Dreamliners, one 767-300ER and five 737-800s, will add a second 767-300ER in the spring of 2018. This aircraft is now flying for TUIfly Belgium under registration OO-JNL, but the Belgian branch by this time will have received its second Dreamliner.
TUIfly Netherlands and Belgium operate under one management, and in the coming years their activities will increasingly depend on each other. However, each airline will retain its AOC (contrarily to what is written in Luchtvaartnieuws Magazine). Also the interiors of the Boeing 787 Dreamliners become similar, with the same Economy, Comfort and Star Class format.
737 MAX
The airline group also is preparing for the commissioning of the Boeing 737 MAX, the latest addition to the popular series. In Belgium, the first new aircraft will arrive as early as January 2018, Netherlands following shortly thereafter, in March. Preparations are already in full swing. Technically there is little difference: current 737 pilots need only attend one day training to fly the MAX. Cabin crew also will have to follow some extra training. The impact is greatest in the field of engineering and operations. The aircraft has new engines – the LEAP-1B CFM – and other systems.
TUI Group now has three unfilled orders for 787-9s and 70 for the 737 MAX. The European leisure group currently operates a fleet of 13 wide-body 787-8s in addition to its short-haul fleet.
Discussion in our forum: http://www.luchtzak.be/forums/viewtopic.php?f=7&t=60657&p=346247#p346241