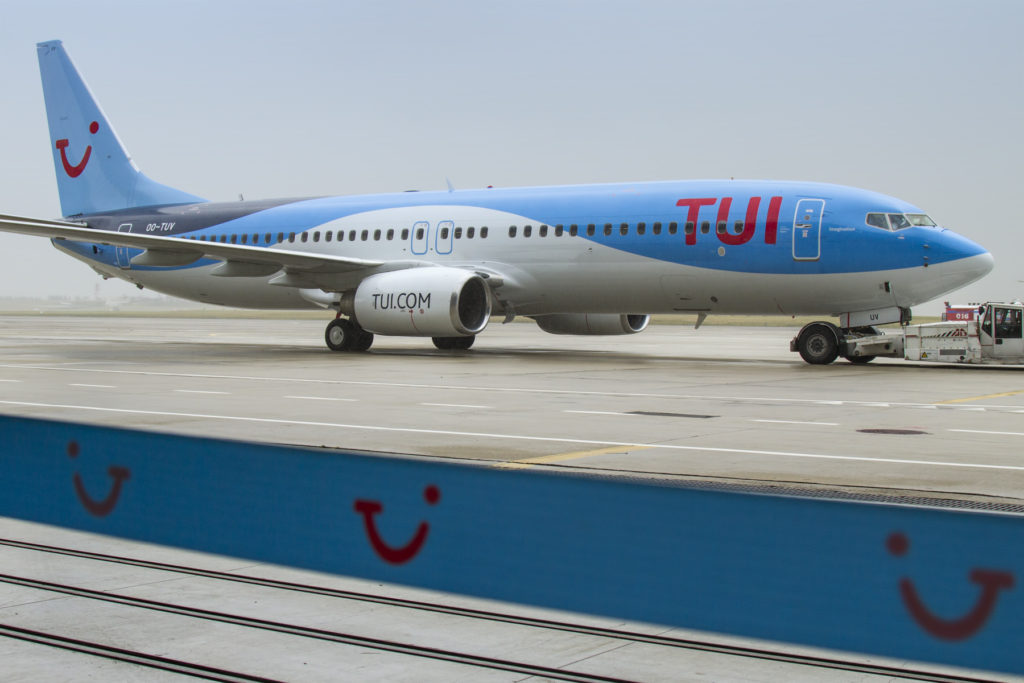 TUI, the largest tourism group in Belgium, flies back to Tunisia from March 31st, after the Foreign Ministry eased the travel advice for the Tunisian coastal cities of the mainland.
The tourism sector in Tunisia provides special efforts to welcome tourists back their beaches. This comes in addition to discounts making travel to Tunisia half cheaper than before.
Tunisia was under a negative travel warning since June 26, 2015, the day of the attack on the beach in Sousse. After earlier France and Germany found the situation safe again, Belgian Prime Minister Michel indicated that the advice was revised. On February 23, Foreign Affairs eased the travel advice on their website diplomatie.belgium.be: the seaside resorts of Mahdia to Bizerte can be visited with necessary vigilance. For the other regions, including Djerba, the opinion was not changed.
Tunisia was until the attack TUI's 4th most popular holiday destination after Spain, Turkey and Greece. During the summer of 2014 more than 50,000 Belgians traveled to Tunisia, a destination that has always been known as the most cost effective along the Mediterranean.
During the summer season 2017 TUI will program two weekly flights from Brussels to Enfidha, on Tuesdays and Fridays. The traveller can choose from 28 quality hotels, especially in the major coastal cities of Port El Kantaoui and Hamammet.
Both the Tunisian hotels and TUI will put the destination quickly on the map, and deliver a joint financial effort to welcome back the vacationer with particularly low prices.