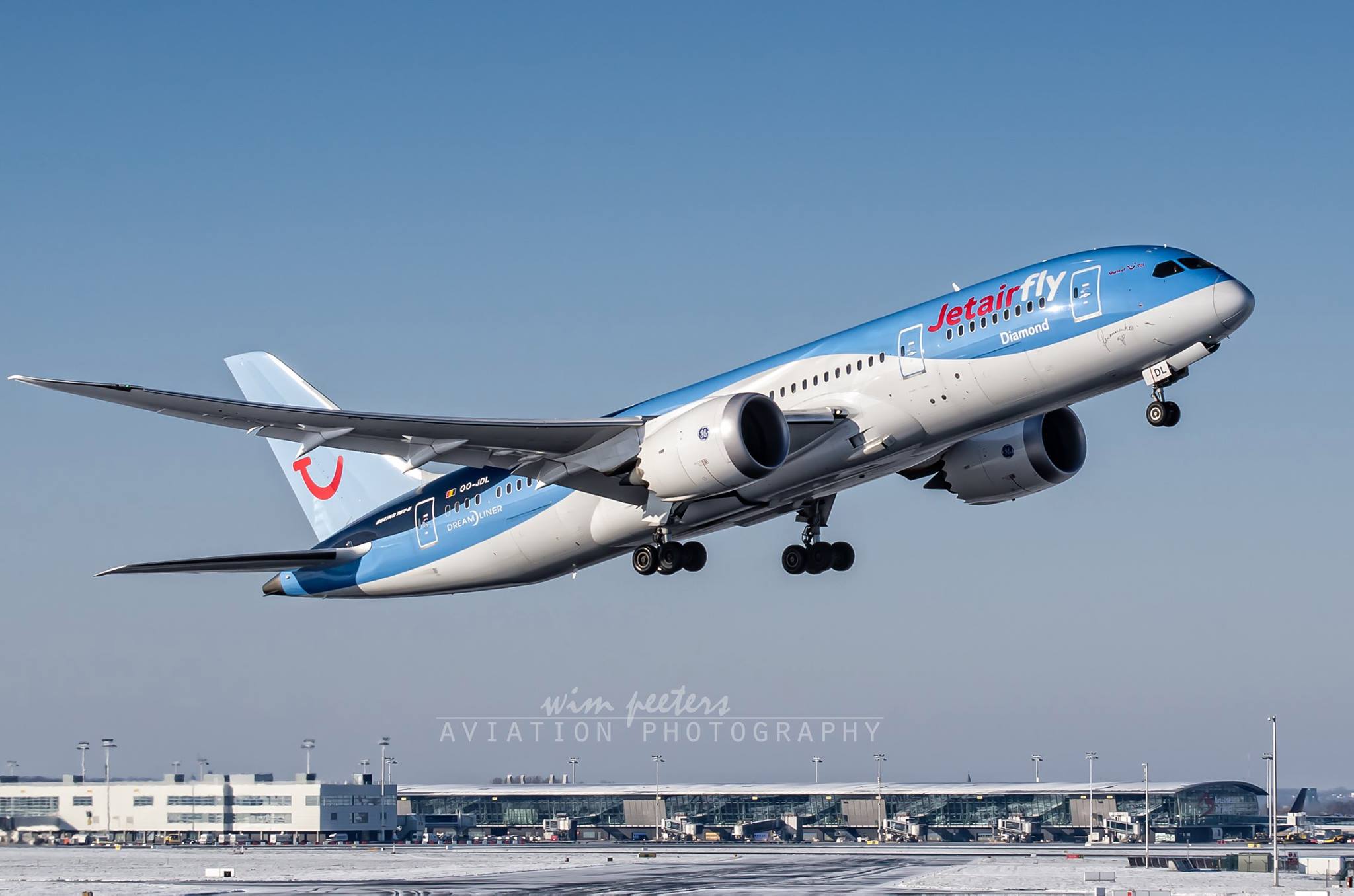 Next winter, TUI fly Belgium (formerly Jetairfly) will launch flights between Brussels and St. Martin in the Netherlands Antilles, according to website flightlevel.be which got a confirmation from the airline. The new flights will be carried out with the company's lone Boeing 787-8 Dreamliner OO-JDL as an add-on of the TUI fly flights Punta Cana in the Dominican Republic.
The schedules and the number of weekly flights are still unknown.
TUI fly Belgium already operates flights to several destinations in the Caribbean and neighbouring countries: besides Punta Cana and Santo Domingo in the Dominican Republic, it also flies to Varadero in Cuba, Cancun in Yucatan (Mexico), Montego Bay in Jamaica, Miami and Orlando Sanford in Florida (USA). St. Martin will be a welcomed new destination in the area.