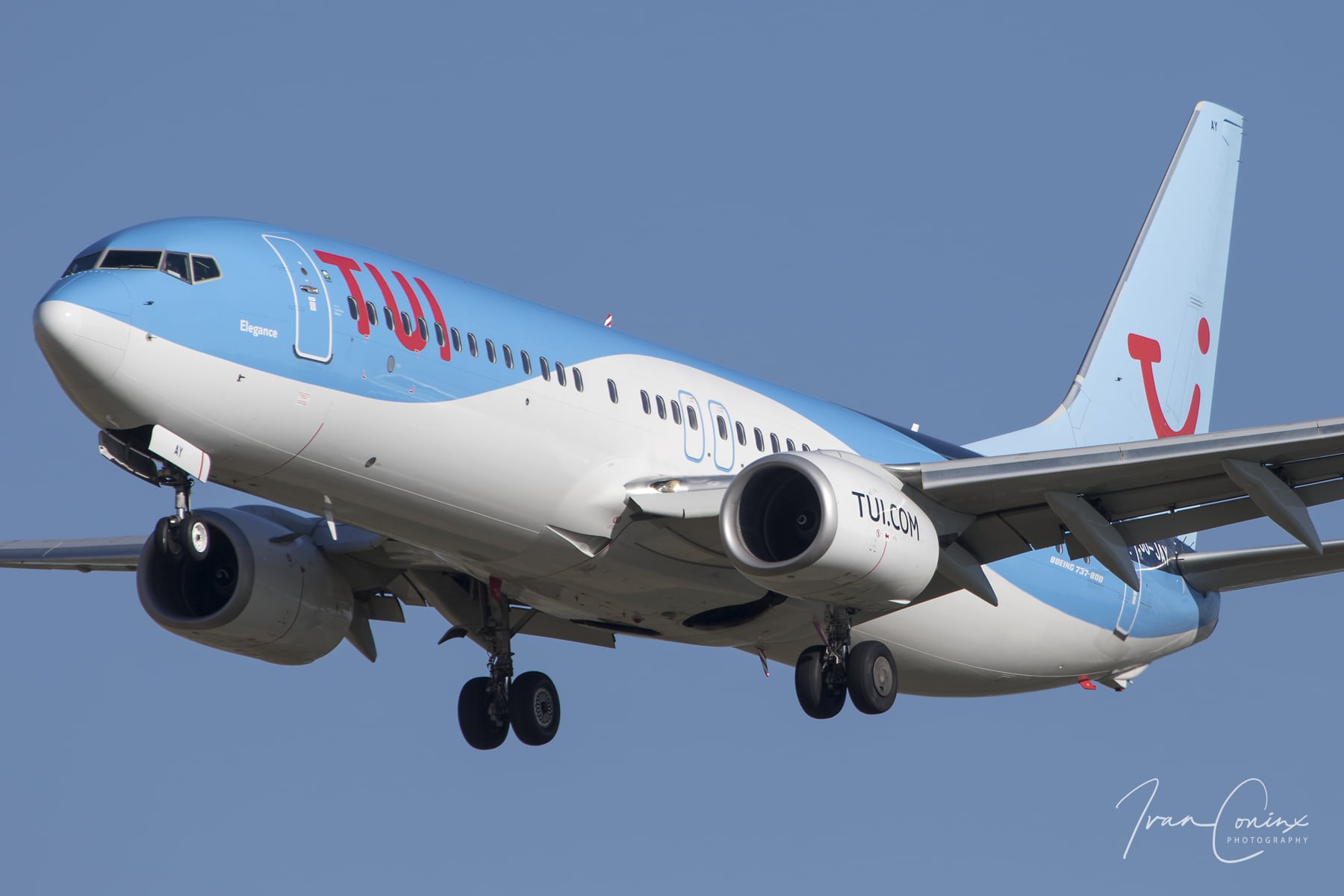 From Summer 2019, TUI, Belgium's biggest tour operator will offer flights from Lille Airport, a city in northern France. Lille Airport will be TUI's 6th base, next to the airports of Antwerp, Brussels, Charleroi, Liege and Ostend.  
From May 2019, the holiday airline will base two Boeing 737 aircraft at the French airport. By expanding its operations to Lille, TUI is responding to an increasing demand from Belgian travelers who request nearby airports. The airport is just kilometers away from the Belgian border and offers many new opportunities for the Belgian public in the region. "The number of destinations from a regional airport has been increased and our flight days are an addition to the existing flight days from our other airports, thus offering even greater flexibility," spokesman Piet Demeyer explained to Aviation24.be
Summer 2019 schedule at Lille Airport (11 destinations)
Four routes to Spain: Malaga, Mallorca, Ibiza and Tenerife
Palermo (Italy)
Two destinations in Greece: Heraklion and Rhodes
Two more for Tunisia: Enfidha and Djerba
Izmir and Antalya in Turkey
All these destinations are package deals (flight + hotel), on 7 destinations you will be able to book your flight only.
Reservations: www.tui.be (package deals) www.tuifly.be (flights only) and travel agencies.