Special visitors at Brussels Airport this morning as TUI Fly Belgium is chartering 2 aircraft to reduce the delays on its long-haul network: EC-KSM, a Wamos Air Boeing 747-400 is currently positioned between Madrid and Brussels and will operate the flight to Punta Cana, Dominican Republic while Euro Atlantic is operating CS-TFT, a Boeing 767-300 to Varadero, Cuba and Cancun, Mexico.
Wamos Air Boeing 747-400 (EC-KSM) will land at Brussels Airport at 10:45 LT and is estimated to leave for Punta Cana at 12:00 LT.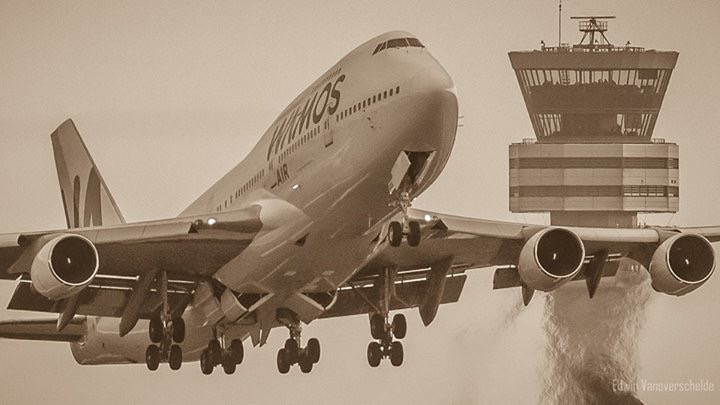 Euro Atlantic Boeing 767-300 (CS-TFT) is currently flying towards Varadero.
TUI Fly Belgium Boeing 787-8 Dreamliner (OO-JDL) is currently grounded.
Forum discussion: http://www.luchtzak.be/forums/viewtopic.php?p=350886#p350886