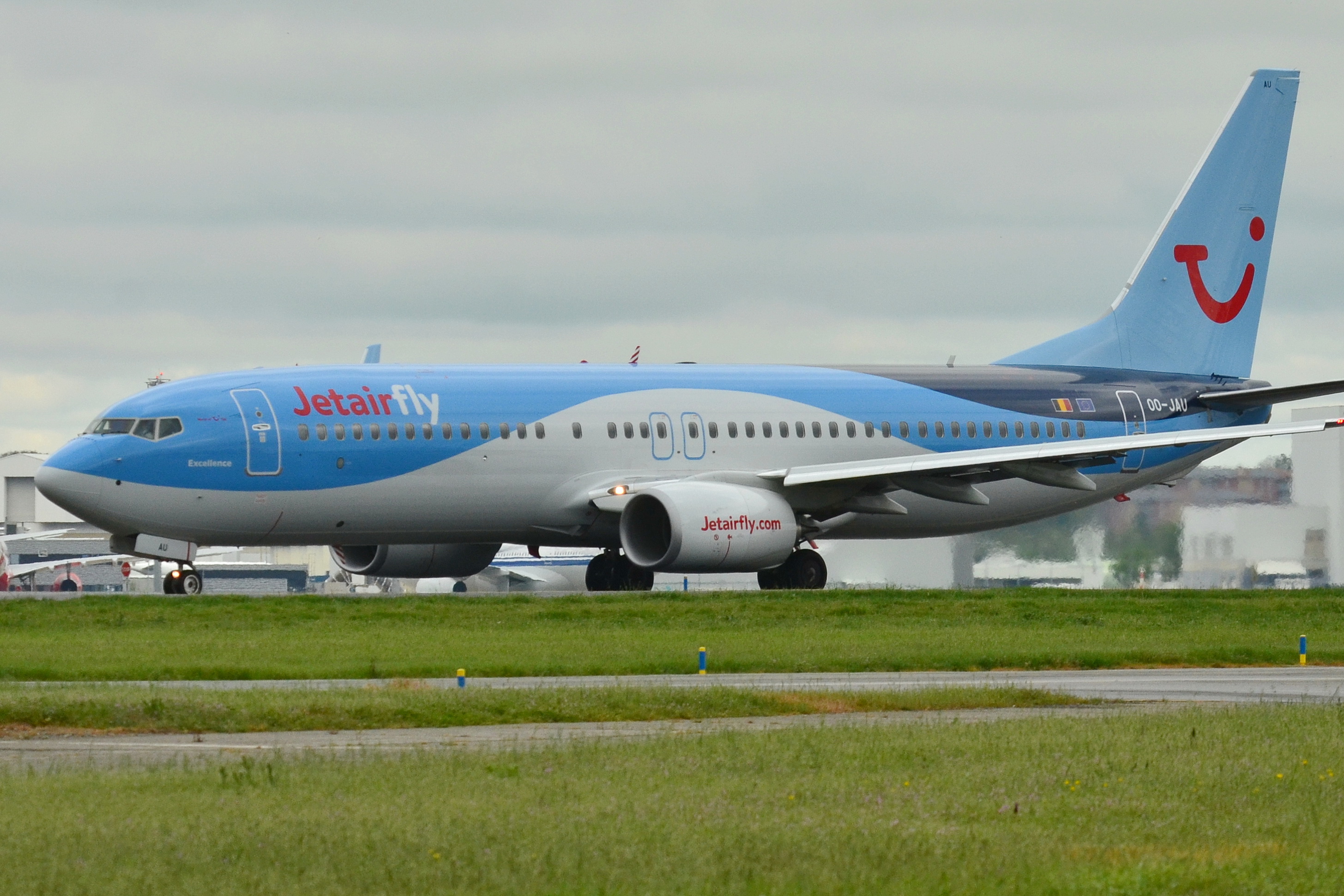 In June, Jetairfly will launch 2 new routes from Liege Airport to Morocco: Tangier and Oujda. At the same time it will add a second weekly flight between Liège and Tetuan, a destination it serves since 2010. These three routes meet the strong demand of the Moroccan community in the Liège region, Limburg, the Netherlands and Germany.
Through the introduction of these new routes, Jetairfly brings to 13 the number of destinations it offers from the tarmac of Liège, a human-sized airport with a modern and efficient terminal unanimously appreciated by its passengers.
By intensifying its presence in Liège Jetairfly reinforces once again its status as the only Belgian airline that offers flights from all Belgian airports (Brussels, Charleroi, Liège, Ostend and Antwerp). It thus meets the demand of travellers who prefer to take their flight from an airport in their area.
Jetairfly is by far the market leader for direct flights between Belgium and Morocco. From Belgium, the company serves a total of 10 Moroccan airports, with 18 flight connections: 6 from Brussels, 7 from Charleroi, 4 from Liege and 1 from Antwerp.
New: Liege (LGG) – Tangier (TNG)
As of June 28, 2016, 1 flight per week (Tuesday)
from € 49.99 per person each way, including taxes
New: Liege (LGG) – Oujda (OUD)
From 16 June 2016 1 flight per week (Thursday) from 49.99 € per person per trip
from € 49.99 per person each way, including taxes
2 flights per week Liege (LGG) – Tetouan (TTU)
From 19 June 2016 2 flights per week (on Saturday and, again, also on Sunday)
from € 49.99 per person each way, including taxes
Reservations are possible today in the Travel and agencies www.jetairfly.com
Press release May 9, 2016