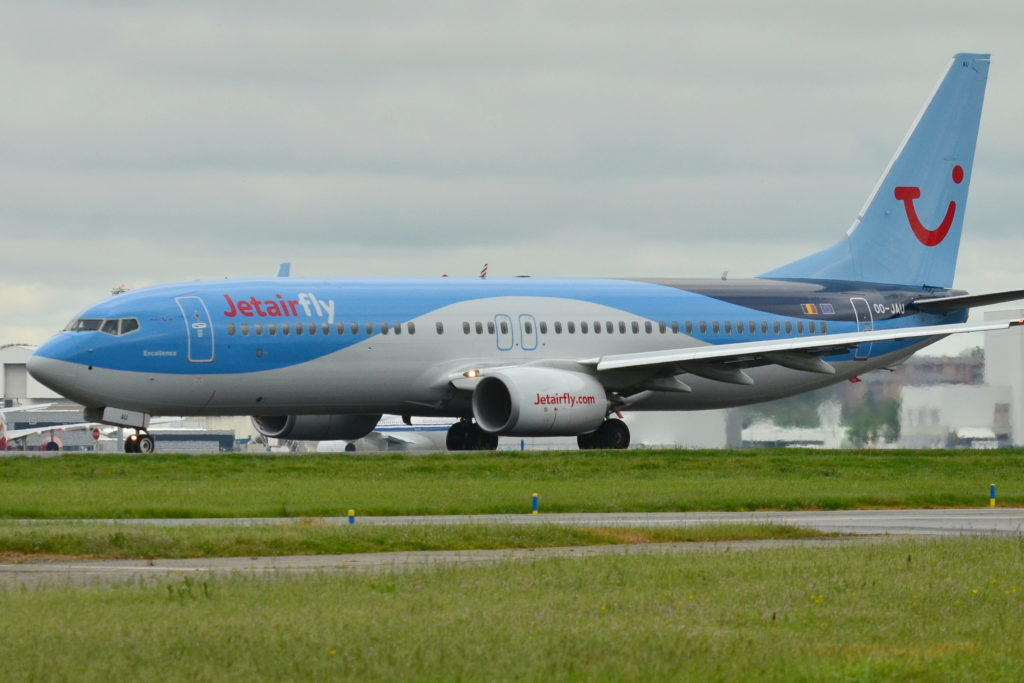 Jetairfly is expanding its range of flights to Algeria from Charleroi airport. Next winter, from October 31, it will indeed inaugurate a sixth route to Algeria: Annaba.
Meanwhile, this winter it will add a third weekly flight between Charleroi and the city of Algiers which was already served twice weekly since 2010.
By introducing this new air link to Annaba, Jetairfly bringing to 23 the number of destinations it offers from the tarmac of Charleroi.
In the same way it responds to the high demand of the Moroccan community, Jetairfly also meets the travel needs of the Algerian community in this country.
Jetairfly is the only Belgian airline offering flights from all Belgian airports (Brussels, Charleroi, Liège, Ostend and Antwerp). Intensifying its presence in Charleroi (and recently in Liege with 3 new Moroccan destinations), it reinforces this status. It thus meets the demand of travellers who prefer to fly from an airport in their region.
New in winter 2016/17: Charleroi (CRL) – Annaba (AAE)
From 31 October 2016 1 flight per week (Monday)
– from € 59.99 per person each way, including taxes
New in winter 2016/17: a third weekly flight Charleroi (CRL) – Algiers (ALG)
From 28 October 2016 3 flights a week (Tuesday, Friday and Sunday) instead of 2 flights currently offered.
– from € 59.99 per person each way, including taxes
Reservations are possible from today in the travel agencies and on www.jetairfly.com
Press release June 15, 2016