Next winter, travellers can fly to Kittilä (Lapland) and Banjul (Gambia, West Africa) from Brussels Airport with Jetairfly. Zanzibar and Marsa Alam (Egypt) are back in the offer. At Antwerp Airport, a new destination was added: Murcia (Spain). And capacities to several Spanish destinations have been increased in various regional airports.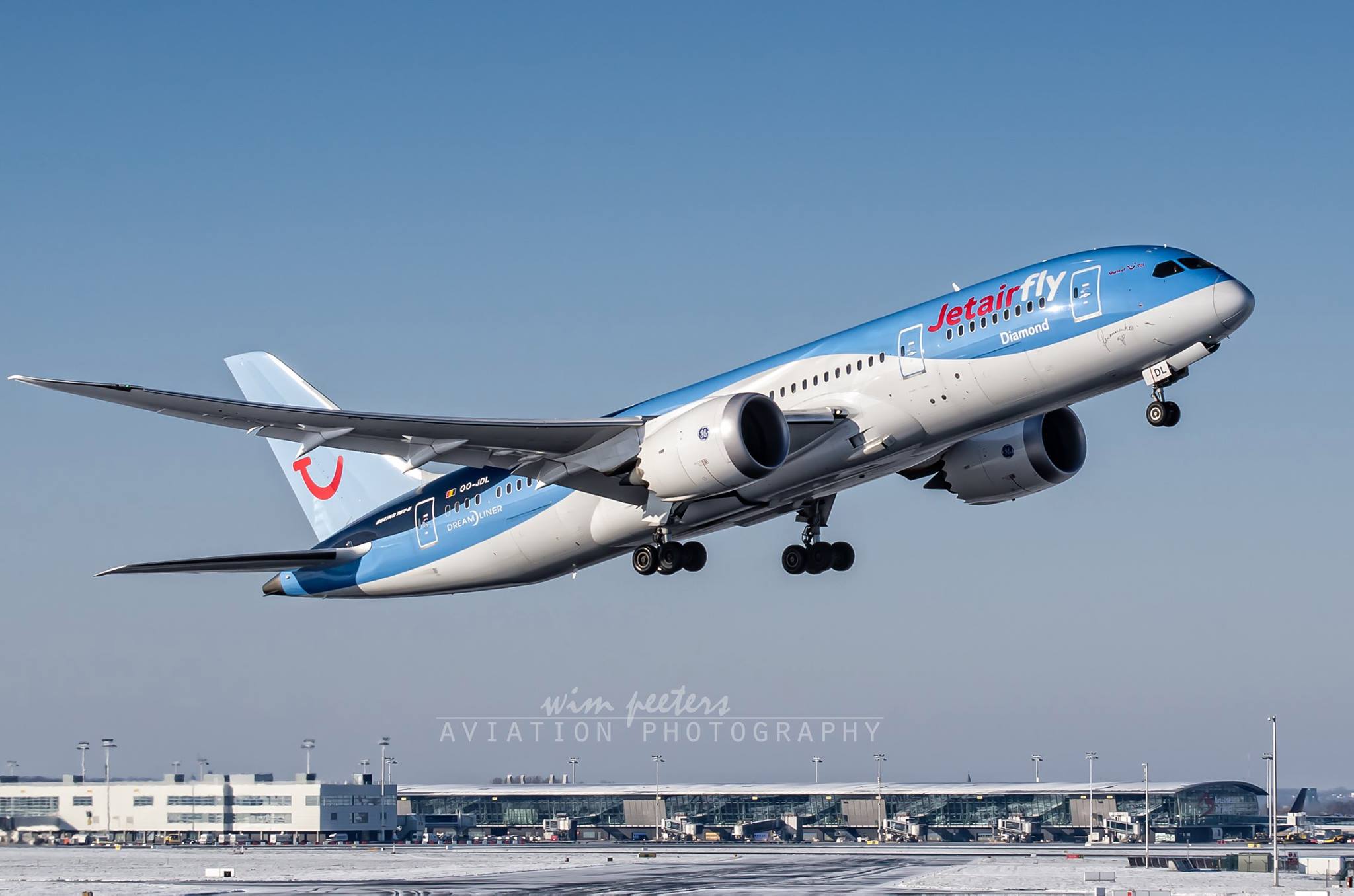 Brussels Airport: 4 new Jetairfly destinations
The most remarkable novelty is certainly Kittilä (Lapland). This is the first time Jetairfly flies to the north of Europe. A weekly flight is planned from December to March from Brussels. Kittilä is among the ski areas in the far north of the European continent, the region of the northern lights, Santa and elk.
Another new destination is Banjul, capital of Gambia. Located in West Africa, near the equator, this destination offers pleasant temperatures and a guarantee of winter sun.
Zanzibar (Tanzania), Marsa Alam and Sharm el Sheikh (Egypt) are back in the offer this winter.
New from Charleroi Airport: Annaba
Jetairfly will launch a new weekly route from Charleroi to Annaba in Algeria this winter. It will also increase by one third its flight frequency to the Algerian capital of Algiers, with 3 weekly flights.
Jetairfly now connects 6 Algerian destinations to Charleroi: Algiers, Annaba, Oran, Tlemcen, Bejaia and Constantine.
Antwerp Airport
The Spanish Murcia has been added to the list of destinations from Antwerp. With three flights a week (Monday, Wednesday and Saturday), Jetairfly offers many possibilities of dates to travellers.
This winter they will be able to fly to four Spanish airports from Antwerp: Barcelona, Alicante, Malaga and Murcia.
Capacity for Malaga have been increased by half (1 extra flight per week, 3 total) and a third for Alicante (1 extra flight per week, 4 total). This represents approximately 17,000 additional passengers travelling with Jetairfly via Antwerp. Flights to Nador (Morocco) proposed this summer had a great success and will be extended during the winter season.
Ostend Airport
At Ostend airport, Jetairfly added a weekly flight to Alicante and thus increases the capacity by one third (4 weekly flights).
Press release June 28, 2016