A first: direct transfer of luggage from the registration desk on departure to the hotel room on arrival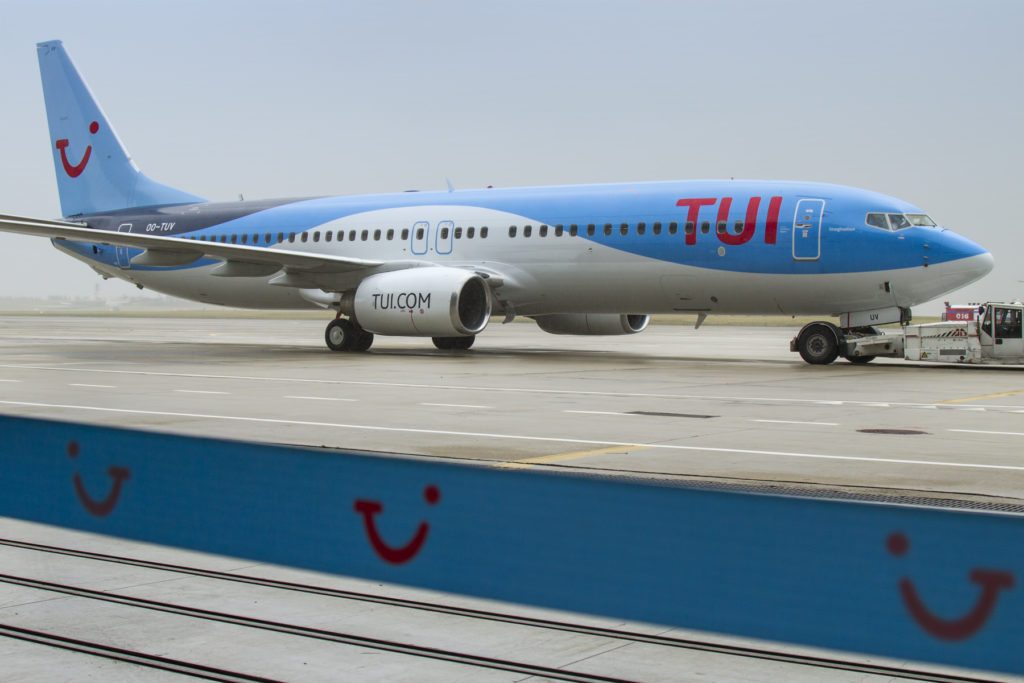 Brussels Airport is now connected directly to Brač, the largest of the Croatian islands off the coast. TUI fly offers a weekly flight on Tuesday. Travellers who have booked a vacation package (flight and hotel) no longer need to worry about their luggage after passing the check-in desk, as they will be automatically transferred to their hotel room.
TUI, the country's top tourist group, has found that many holidaymakers are looking for new destinations located approximately 2 hours flying from Brussels. Moreover, it seems that a little less than 20% of the Belgians aspire for a holiday and to find a certain authenticity. Known for its tranquillity and splendid nature, the island of Brač offers this authenticity so much sought after.
17% of Belgians want to find authenticity on holiday and 18% of them seek to recharge their batteries in nature. This is what emerges from a major survey carried out by the iVOX polling office.
By proposing Brač, TUI meets these expectations. The island seduces with its vast pine forests and vineyards. Mount Vidova Gora (778 m) is the highest peak of the Adriatic islands. Bol, the oldest town on the island, is renowned for its beautiful beaches and its welcoming hotels. Zlatni Rat is one of the most beautiful beaches in the world. In addition, Brač is the ideal starting point for a sailing tour. It is easy to stop in the many coves along the coast and to make the crossing to the beautiful port city of Split on the Croatian coast.
Moreover, the island is particularly suitable for cycling or walking in a beautiful Mediterranean setting.
Since the island of Brač is a small tourist destination, the TUI tour operator can offer a unique service that makes the journey much more comfortable. Thanks to its collaboration with the airport services, the transfer company and the hotels, the luggage of the holidaymakers is transferred directly from the plane to the hotel room, so that the traveller does not have to worry about it at any time. This innovative service is highly appreciated by the travellers and fits perfectly into the personal approach guaranteed by this destination.