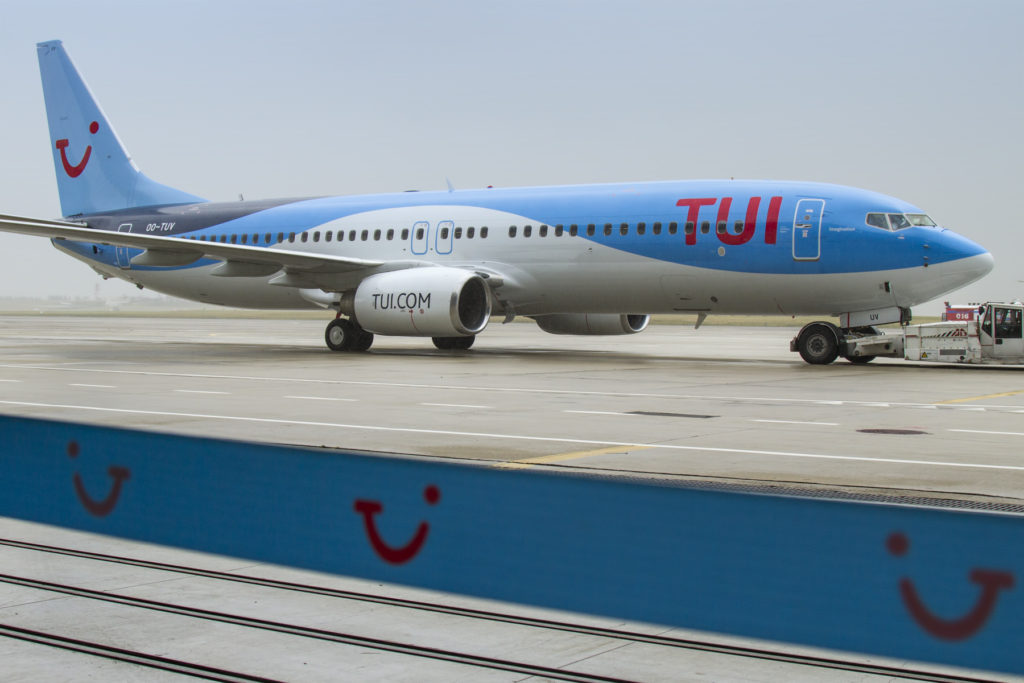 Belgian airline TUI fly has announced that it will once again be flying to Tunisia from 31 March 2017. TUI fly has also confirmed that it will be launching a new route from Brussels South Charleroi Airport. As of 23 June 2017, there will be two flights a week to Tunis, the Tunisian capital, from Charleroi, on Mondays and Fridays. Tunis will become the 29th destination offered by the Belgian airline from Charleroi. This makes Tunisia the ninth country available with TUI fly from BSCA.
Last December, the airline announced its plans to develop its Charleroi base. As of 1 May 2017, a fifth airplane, a Boeing 737-800 with 189 seats, will join TUI fly's fleet on the tarmac at BSCA. This new addition has meant that further growth can be developed, with six new destinations (Sarajevo, Ouarzazate, Essaouira, Hurghada, Trieste and Naples) and increased frequency for routes already available from Charleroi (Malaga, Casablanca, Nador, Tangier and Oujda).
Tunis, its historic centre and its Medina, a UNESCO World heritage site, will now be available from BSCA, with prices starting at €79.99. Tickets are now available to buy from the airline's website – http://www.tuifly.be.
On behalf of TUI fly, its spokesperson, Florence BRUYERE, explains:
Since the stance taken by the Ministry for Foreign Affairs on travel has been relaxed, TUI fly has decided to start flying to Tunisia again, and is taking the opportunity to add the city of Tunis to its routes available from Charleroi. An impressive 29 destinations will be available from Brussels South Charleroi Airport this summer, 7 of which are new. In the middle of December, we announced the growth of our activities in Charleroi, with 6 new destinations, increased frequency for 5 existing lines and the arrival of a fifth airplane. The new flights to Tunis consolidate this announcement.
Jean-Jacques CLOQUET, CEO of Brussels South Charleroi Airport, is keen to thank TUI fly for its development plans, clarifying:
We are delighted to see that TUI fly is continuing to grow at Charleroi. We would like to thank them of course for the trust that they have placed in Brussels South Charleroi Airport for the last eight years. Lastly, thanks to the launch of the Charleroi-Tunis route, we have one more capital city available to our passengers. This means that we are on track with our plans to diversify what we offer and meet the needs of our passengers, working closely with our partner airlines.
Charleroi, 7 March 2017