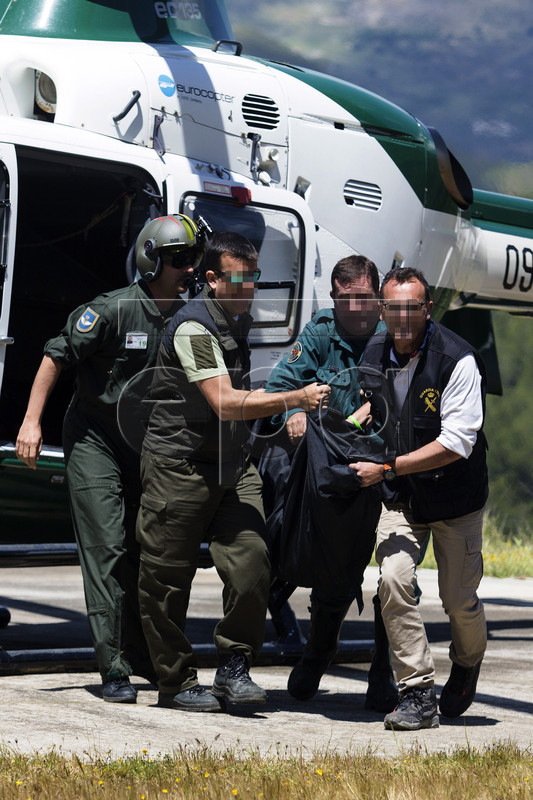 Three Germans were killed a light plane accident last weekend in southern Spain. The accident happened Saturday in the Los Pradillos nature park 50 kilometres east of Malaga, in the Canillas de Aceituno municipality.
A police spokesman confirmed the nationality of the victims on Monday, after finding their passports.
They are a 60-year-old pilot, his wife of the same age, and a 45-year-old fellow passenger. They were part of a group of seven planes on a rally from Germany to Morocco. The first stopover was at Perpignan in southern France in the Eastern Pyrenees.
The second stopover should have been at Granada. The light plane left Perpignan and landed at the aerodrome in Muchamiel (Alicante) and left for Granada following the Mediterranean coastline until Nerja, when it turned right into the Axarquía district heading for Granada, ahead of the final stage to Morocco. The plane was en route from Muchamiel to Granada. But not far from Malaga, the plane crashed.
Due to the inhospitable area in the Tejeda Mountains, the bodies could not be retrieved until Sunday afternoon.
The cause of the accident remains unclear although the aircraft had apparently been flying over a mountainous region when it lost contact with air traffic control and came down.