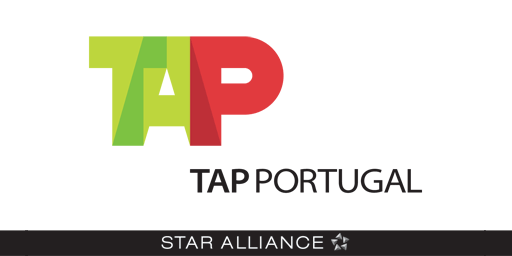 The Airlines' website and app have been renewed and have new features
A new digital ecosystem, easier to browse, more personal and adapted to mobile platforms – this is new version of FlyTAP, already available online at flytap.com and the app. The name is the same, but the concept is very new – TAP Customers now have access to new features and see their experience improved.
According to Fernando Pinto, TAP's Chairman, "this is a digital transformation project fully aligned with last year's 'New TAP' dynamics, and a revolution for TAP's presence in digital channels of communication with its Customers".

New website and new app fully working
TAP's new website is the central part of the Airline's new digital ecosystem. It contains a Customer Area accessible via login, and an interactive destinations map, allowing the Customer to choose the flight with budget and preference in mind. Furthermore, it now has a simpler and more intuitive way to browse, and is fully adapted to all mobile platforms.
The Customer Area is a one of the highlights of this update. In this area,the Customer can easily search for dates, competitive prices and preferential destinations, with a budget in mind, save the searched price through 'Time to Think', manage bookings and add extra services, request for receipts, book hotels and manage Victoria miles, among other features.
Tiago Phillimore, the Airline's Digital Commerce & Innovation Director, highlighted the Customer Area as a platform that "allows the Customer to manage his online profile and have access to his bookings, make upgrades and also add extra services." This feature will equally allow the Airline to send notifications to Passengers, namely when an irregularity occurs.
TAP's new app, launched last week, follows the authentication logic and allows the Customer to follow every step of his journey through is mobile phone.