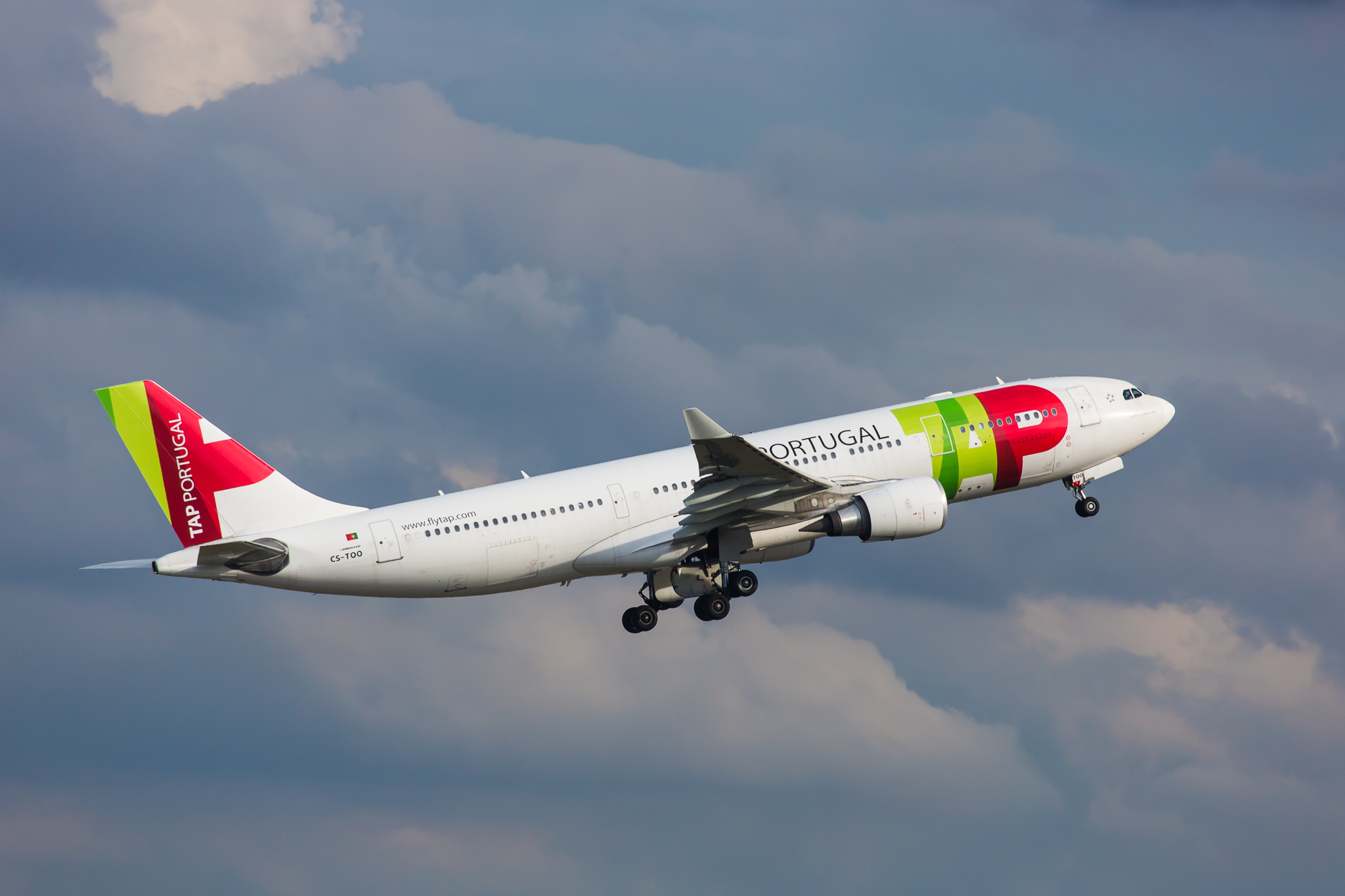 The magazine Logística & Transportes Hoje yesterday awarded TAP Cargo its "Best Air Cargo Transporter 2016" award. The awards ceremony took place in the Lux Lisboa Park Hotel, where Américo Costa, director of TAP Cargo, was presented with the prize that recognises this TAP business unit as the best in the nation.
"It is very pleasing for TAP Cargo to win this award from one of the logistic sector's leading magazines", said Américo Costa, who emphasized that this recognition "is motivation to continue doing what we've been doing and to seek out new opportunities to better serve the Portuguese air cargo market, through partnerships with strategic players that will give us a more global scale, and by making e-booking and e-freight tools available by the end of the year".
The L&TH awards are designed to highlight the best logistics and transport companies in Portugal. This year they were also the culmination of the magazine's first conference, which discussed and analysed current challenges and changes to the world of goods transportation, both in terms of international policy and environmental regulations and in terms of innovation and technology.
TAP Cargo's mission is to use aircraft operated by TAP Portugal and its partners to provide reliable services of collection, transportation and delivery of goods and parcels in a timely manner, in a way that meets customer needs and at a competitive price. One of the main objectives of this TAP unit is to establish the Cargo and Mail business as one of the most important to TAP, indispensable to the maximisation of its management results.