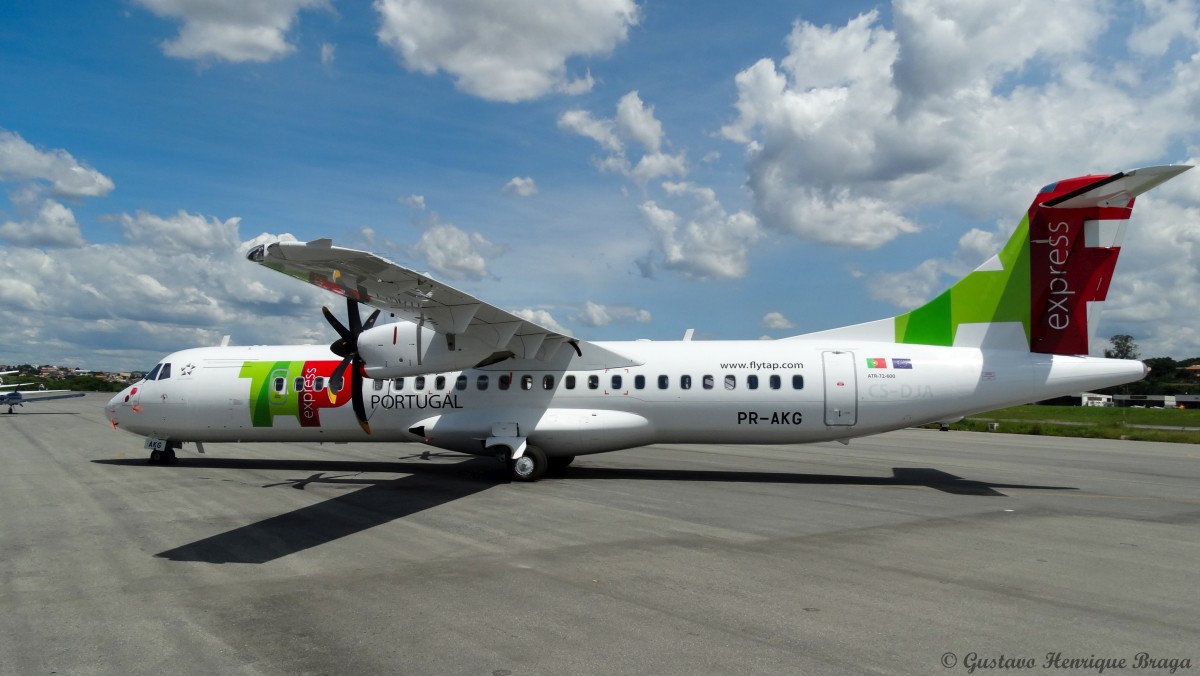 The Shuttle, the TAP passenger service between Porto and Lisbon that starts today, is having the success anticipated by the national carrier. Of the 36 planned flights, 18 in each direction, 26 took off before 5.30pm, with all flights fully occupied as expected. Allowing for the flights still to take off, TAP can say that today it has carried a record number of passengers in a single day between Porto and Lisbon.
This shuttle service means TAP has launched a quality service connecting Portugal's two main cities at a competitive price, with fares from 39 euros each way.
With the new schedule coming into force today, it has taken yet another step in the creation of a new TAP, a company that seeks to provide the best quality and where its hub will increasingly be seen to set the standard for connections between Europe, Africa and the Americas.
TAP is making huge investments that are only possible as a result of privatisation This has enabled the company to start the process of renewing its entire fleet and to take steps towards improving the products it offers.
TAP must use its resources wisely if it is to achieve its goals. This means suspending loss-making routes, nine destinations served from Lisbon and four from Porto. These changes, which involve strengthening some strategic routes and a new product in the connections between Porto and Lisbon, are expected to produce a 60 million euro improvement in earnings that will contribute towards balancing the company's accounts and to invest in improved customer services.
27-03-2016