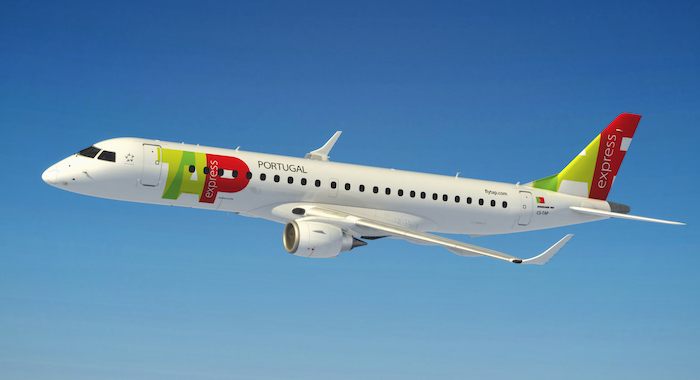 TAP is in the running for the World Travel Awards in six categories, in the European heats of the event that is considered to be the "Oscars" of the travel and tourism industry.
The Portuguese airline is nominated in the categories of "Leading Airline", "Leading Airline Business Class", "Leading Airline Economy Class", "Leading Airline to Africa", "Leading Airline to South America" and "Leading Inflight Magazine", for its UP publication.
In previous editions of World Travel Awards, TAP was first place in 2016, 2015 and 2014 in the categories Europe's Leading Airline to Africa as well as to South America – along with the UP magazine as Europe's Leading Inflight Magazine in 2016 and 2015 – the World's Leading Airline to Africa in 2011 and 2012, and also holds the title of World's Leading Airline to South America in 2009, 2010, 2011 and 2012.
The World Travel Awards are the result of a pre-selection nomination round decided by a top panel of world-class professionals in the travel and tourism industries, after which the choice of the winners in each category is determined by online vote.
Online voting for the European round has already begun and will remain open till 6 August, at http://www.worldtravelawards.com/vote .
Besides TAP's six nominations, a number of Portuguese hotels, destinations and tourist attractions, among others, have been nominated, in a total of 111 nominations with the Portugal "stamp".