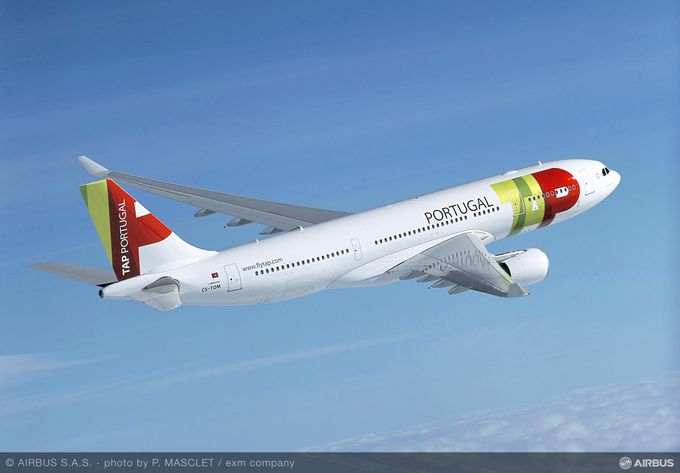 TAP Portugal announces the launch, as of today, of one way fares for all Intercontinental destinations to travel on or after 15 November 2016, thus becoming one of the first European airlines to offer customers a simple, more flexible and transparent fare structure.
This new concept is aimed at giving customers a more tailored and convenient approach to booking travel requirements according to individual needs, with no restrictions on minimum and maximum stays.
The new fare product for Intercontinental flights is part of TAP's new commercial strategy, whose priority is providing customers with the most competitive fares as well as the most suitable options for their travel.