USA Routes with 220 per cent growth in total passengers carried versus January 2016.
Porto: Passengers carried on the Lisbon / Porto Shuttle increased 115.6 per cent over some month previous year.
Passenger average Load-factor reached 78.8 per cent  with 6.6 percentage points above January 2016.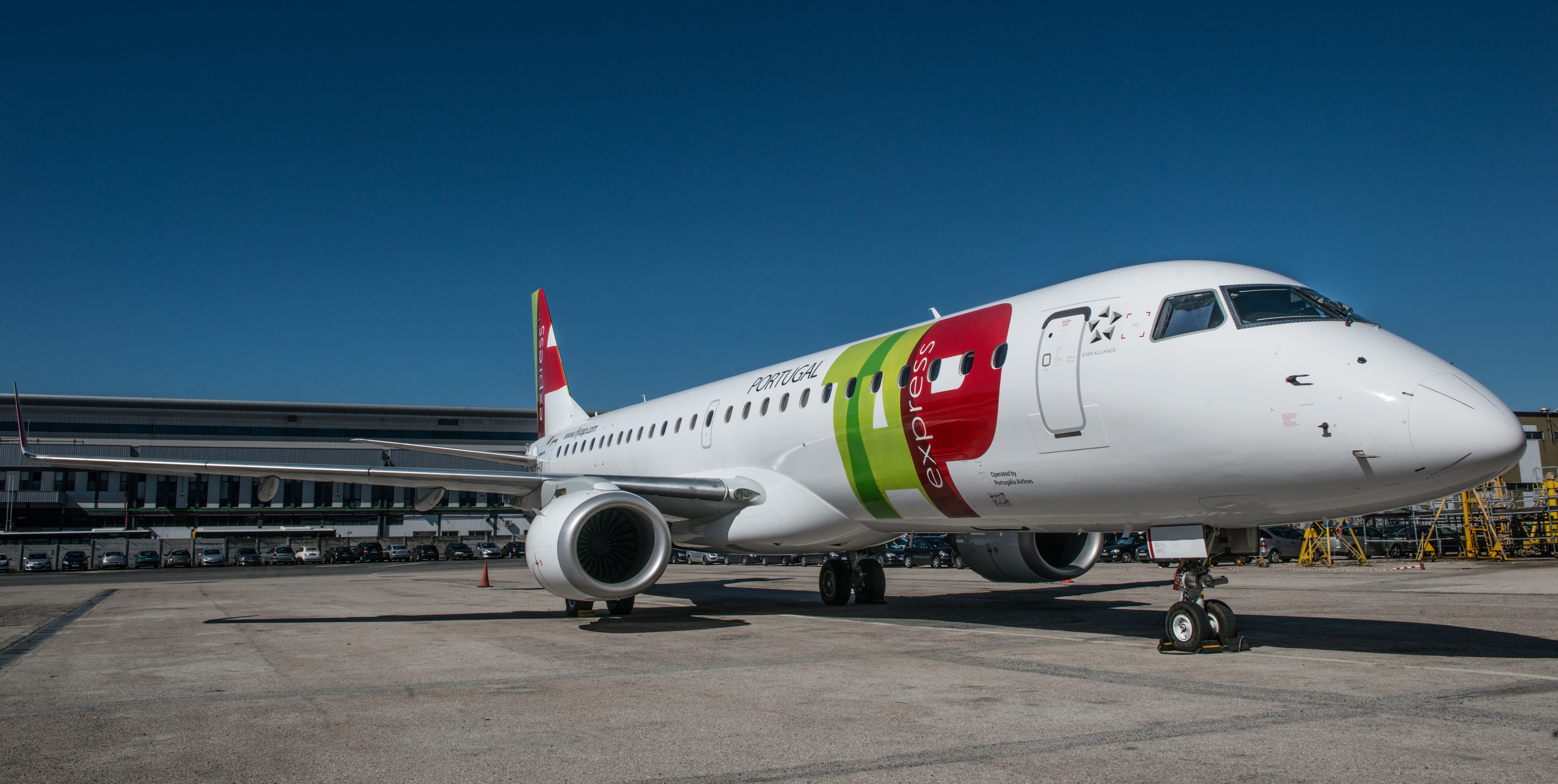 According to the traffic results reported last month, TAP reached a new monthly record in January 2017 with an overall 960,354 passengers carried in its system-wide network, which meant an increase of 27.5 per cent when compared to same month in previous year.
Thereby, the company had its best January ever, reaching an average passenger load factor of 78.8 per cent, some 6 p.p. above same month 2016, continuing to show a significant performance and posting consistent traffic increases every month, even in January, a period during which a slow in demand is normally seen.
Considering all sectors of the network, the highlight goes to the US routes which reported in January alone some 222 per cent growth in traffic with passenger lod factor increasing 86 per cent accordingly.
In its domestic sector – Portugal Mainland, Madeira and Azores – TAP also posted very favorable traffic results that translated into some 74 per cent growth year on year, with the Lisbon/Porto shuttle coming on top as the airline grew the traffic carried in 115 per cent and the seat load factor increased in 3.9 percentage points.
Amongst the other sectors, mention is also to be made to Africa, with destinations such as the ones served in Morocco reporting a growth of 298 per cent in passengers carried as well as Cape Verde and Senegal, with traffic increases of 22.5 per cent and 33.7 per cent respectively.
Altogether, the European routes operated by TAP also maintained, last January, the increase trend seen recently, TAP having grown some 26.9 per cent in passengers carried in the whole, with Spain alone growing 70.6 per cent over same month last year and featuring as the leading market.
2017-02-10