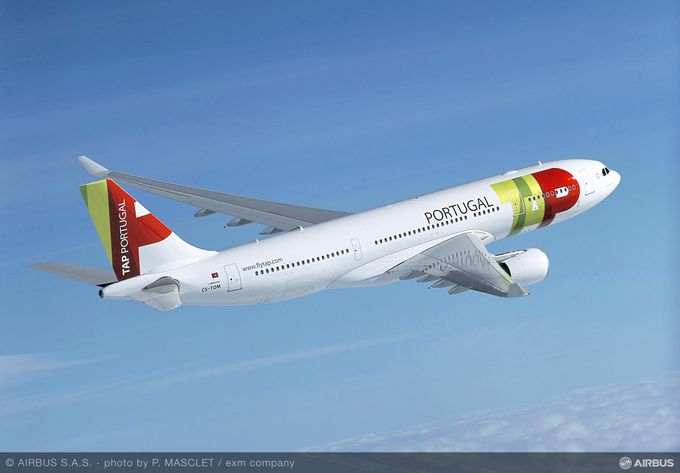 According to the preliminary traffic results reported last month, TAP reached a new November record with an overall 967,350 passengers carried in its system-wide network, some 194,550 more passengers than in November 2015. Thereby, the company increased traffic in 25.2 per cent in November alone, compared to same month last year, showing exceptional figures for this period of the year when demand usually decreases.
In line with such a growth, TAP achieved in November a seat load-factor of 79 per cent in its system-wide network, with an increase of 5.8 percentage points over November 2015, thus reflecting the positive consequences seen in most recent months and resulting from the effective and rigorous management in offer along with the capacity reinforcements in markets where demand is higher.
Among all sectors of the network, the highlight goes to the North Atlantic one, with TAP boosting an 155,4 per cent increase in traffic this past November, giving clear evidence of the very positive effects of its focus on the route expansion in the USA during 2016.
Meanwhile, the airline also grew in the domestic sector with an increase of 113.3 per cent reported for the Lisbon / Porto shuttle services.
Likewise, TAP posted an increase of 20.1 per cent for its European routes and went up some 28.9  per cent in Africa, also contributing for the overall positive performance shown by the airline last November.