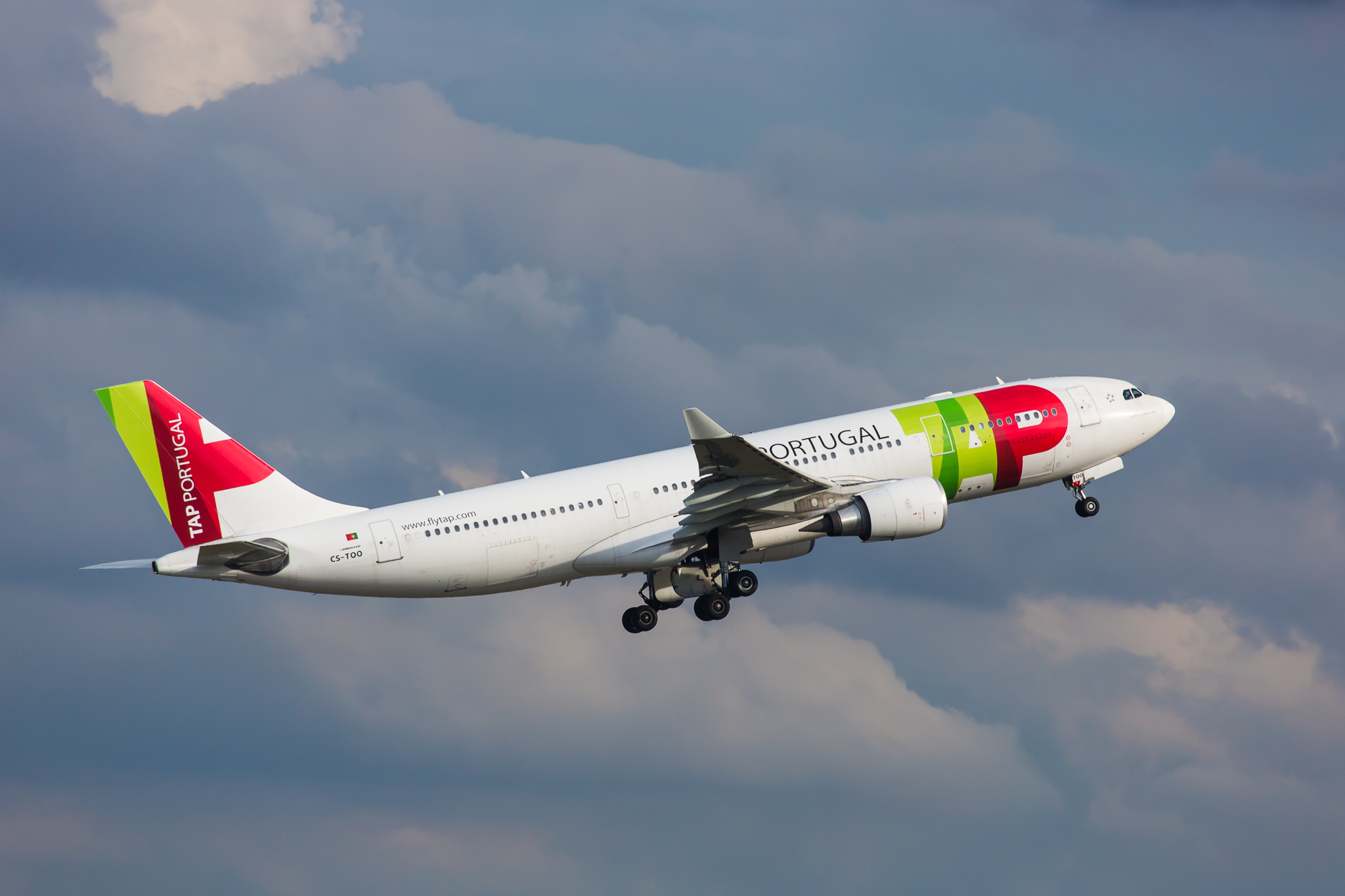 According to the preliminary traffic results reported for September 2016, TAP has posted a 4.7 percent growth in the number of passengers flown, compared to same period last year, thereby increasing to 1,161 passengers carried in its system-wide network. The highlight goes to the intercontinental sector, which, in September alone,  rose by 11.3 percent, thus showing clear evidence of the positive trend seen throughout 2016 thanks to the rigorous management of the capacity offered by the company.
Within the transformation process currently going across the airline, TAP has restructured its network, with changes introduced in the capacity put in place as well as punctual frequency reductions in some deficit making routes during the first quarter 2016, while compensating, on the other hand, by the capacity reinforcement to other markets with higher demand, in order to improve its operating result in the whole.
The results of such a work now began to show, reflecting on the improvement of the company's traffic figures across all sectors of the network, namely in the intercontinental one, where the launch of the new US routes to Boston and New York – JFK along with the 92.4 percent increase in seat capacity to the USA in the whole, resulted into a passenger traffic growth of 104.5 percent.
Likewise, TAP's medium haul sector – including both the European and domestic operations – also had a positive performance, increasing the traffic figures by 2.7 percent and thus going up to a total of 882,508 passengers carried last September. This was especially due to the domestic sector that reported as much as a 102.1 percent growth in the Lisbon/Porto route alone, following the launch of the shuttle services connecting these two Portuguese cities, on March this year.
In line with those increases, TAP achieved a seat load factor of 85.5 percent in its system-wide network in September 2016, thus showing a growth of  2.4 percentage points over same month last year. Among all sectors of the network, the intercontinental was the one with the best performance, rising to a seat load factor of 86 percent and increasing 5.6 p.p. year on year.
2016-10-17