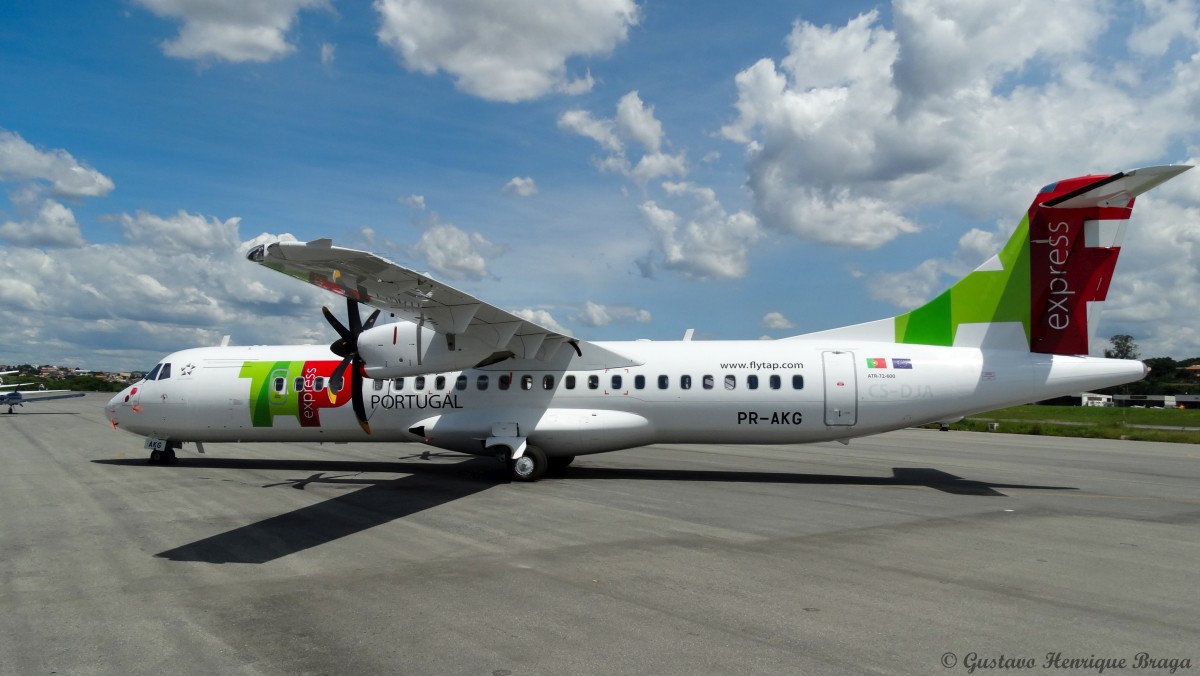 TAP started flights to Vigo today, opening a new route which will offer one daily return flight in an ATR72 with capacity for 70 passengers.
During the summer, flights will depart Lisbon at 17:05 and arrive in Vigo at 19:10. In the opposite direction, flights will depart the Galician city at 19:50, and arrive at Humberto Delgado airport at 19:55.
Direct flights to Vigo will connect with the nearby cities of Pontevedra (29km), Santiago de Compostela (89km) and Ourense (100km).
Vigo is the ninth Spanish city to be served by TAP, along with Madrid, Barcelona, Seville, Malaga, Bilbao, Valencia, Oviedo and La Coruña.
With this new connection, TAP will now be offering a record 168 weekly flights between Lisbon and various cities in Spain, resulting in a 16% increase in the total number of flights offered compared to last year.
In 2015, TAP carried a total of 1,030,821 passengers on all of its flights between Portugal and Spain, around 6,900 more than the previous year.
2016-07-05