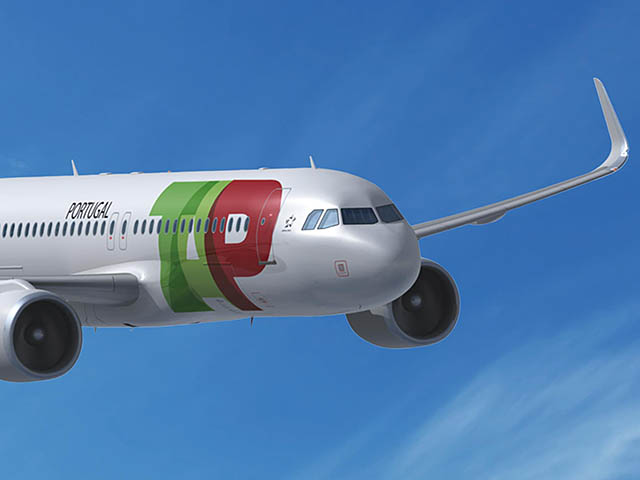 As from now on, it is already possible for TAP customers to book flights to Cologne, Germany, the new destination to be inaugurated next Summer, to where TAP will fly twice a day, beginning on July 15. Cologne thus becomes the 8th new destination to be launched by TAP in coming Summer 2017.
With this new route to Cologne, which will operate to the Cologne / Bonn Airport (serving both cities) TAP will now fly to seven destinations in Germany in the whole: Frankfurt, Berlin, Hamburg, Munich, Düsseldorf, thereby further reinforcing its presence in the German market.
Cologne will then be part of the new 2017 destinations already announced by TAP – Toronto (Canada), Abidjan (Ivory Coast), Stuttgart (Germany), Gran Canaria and Alicante (Spain), Bucharest (Romania) and Budapest (Hungary) – thus adding to consolidate the Portuguese airline's positioning in Europe.
The direct flights between Lisbon and Cologne will operate with the Embraer 190 aircraft, with seat capacity for 106 passengers, and two daily frequencies, departing  Lisbon at 12:30 and 19:05, and returning from Cologne at 17:20 and 06:00 (the following day) respectively.
The Cologne/Bonn Airport is strategically located between both cities, serves more than 40 airlines and reports around 11 million passengers per year.
Cologne, Bonn and Düsseldorf – to where TAP operates daily flights – are all located within the Rhine-Ruhr metropolitan region, the largest one in Germany, with close to 11 million inhabitants. Furthermore, with the addition of Stuttgart to TAP's network, the company will fly to the six largest metropolitan regions in Germany as of next Summer period.
In the first weeks of 2017, TAP has already recorded a growth of 25 per cent in the number of passengers carried  in its European network, with Germany coming on top and posting an increase of 27 per cent . With the launch of operations to the new destinations, TAP will increase its offer to Europe in 12 per cent this summer, with Germany alone growing 44 per cent .
2017-02-16