The return of the two destinations represents a growth of 13 weekly frequencies in Europe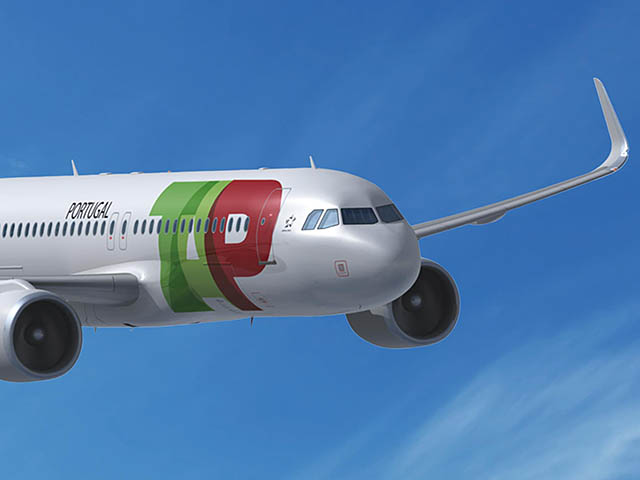 Tonight, TAP operation between Lisbon and the cities of Bucharest and Budapest begins. These destinations are now back to the destinations map of the Portuguese Airline, and joins the 44 international European destinations already served by TAP.
Flights between Lisbon and Bucharest will operate six times a week, on A319 and A320 aircraft, will depart from Lisbon in the first minutes of Mondays, Wednesdays, Thursdays, Saturdays and Sundays, at 12:15am, and returning from Bucharest at 7am. On Fridays, the flight departs from Lisbon at 10:45am and returns from Bucharest at 5:30pm.
In turn, flights to Lisbon from Budapest, which will also operate on A319 and A320 aircraft, will have seven weekly flights: on Mondays, Tuesdays, Wednesdays, Thursdays and Sundays, departing Lisbon at 10:35am and returning from Budapest at 3:50pm; and at dawn on Saturdays and Sundays, departing Lisbon at 12:30am and returning from Budapest at 5:50am.
During the IATA summer period – until the end of October – the monthly load factor is around 8 thousand Passengers between Lisbon and Bucharest and 9 thousand between Lisbon and Budapest. With these reinforcements, TAP estimates to carry around 80 thousand Passengers per year between Lisbon and the Hungarian capital and near 70 thousand between Lisbon and the Romanian capital.
Passengers flying to Lisbon from both European capitals have several advantages in intercontinental connections, as is the case of the four destinations in Cape Verde – Boa Vista, Praia, Sal and São Vicente –, the three Moroccan destinations – Casablanca, Marrakesh and Tangiers, and Dakar, in Senegal; and the Portuguese destinations Porto, Faro, Funchal, Porto Santo, Ponta Delgada e Terceira. In particular, Passengers travelling from Budapest to one of TAP's 11 Spanish destinations are offered with advantageous connections, as well as Passengers from Bucharest travelling to Rio de Janeiro or São Paulo, in Brazil.
If Lisbon or Porto are not the final destination, Passengers heading, for instance, to TAP destinations in North-America, like Boston, New York, Miami or Toronto, can also enjoy the Portugal Stopover programme and benefit from a short stay of one, two or three nights with no extra costs. Since its creation in the summer of 2016, over 53 thousand Passengers have already booked flights with Stopover in Lisbon or Porto, and it is now expected by TAP that these destinations will reinforce these numbers.
TAP is thus reinforcing its presence in Europe, keeping up with the growing commercial exchanges between Portugal and Romania – and not forgetting the important Romanian community living in Portugal, one of the most numerous in the country – and with the growing demand of one the most attractive European capitals – Budapest.
2017-07-03