South African Airways is on the verge of bankruptcy, according to information given to the country's parliament. The national carrier may soon be unable to pay the salaries of staff and crew.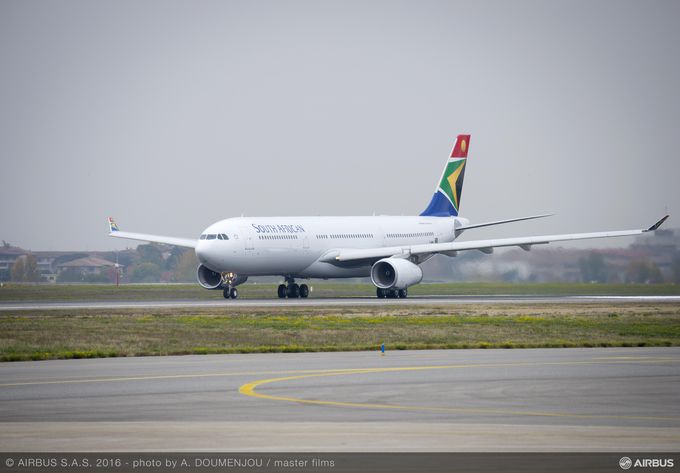 If the airline gets a £45 million bailout from the government, the situation might improve by October. But the airline forecasts a cash outflow of £38 million in December.
In each of the seven most recent financial years the ailing airline has reported losses. Earlier this year the South African Treasury paid out £125 million to settle a loan from Standard Chartered bank, which the bank had refused to extend. The airline also asked the Treasury to recapitalize the airline for £560 million, the South African government is expected to decide on that matter in October. The airline seems technically insolvent and should already have filed for liquidation.
The South African Airways unions are also displeased with the situation and are planning a protest march on Friday, 4 August towards the South African Airways headquarters in Johannesburg.