Since Wednesday a total of 169 Belgian tourists are stuck at the airports of Lanzarote and Fuerteventura: the Smartlynx Airbus A320 (ES-SAK) operating for TUI fly Belgium has a technical problem.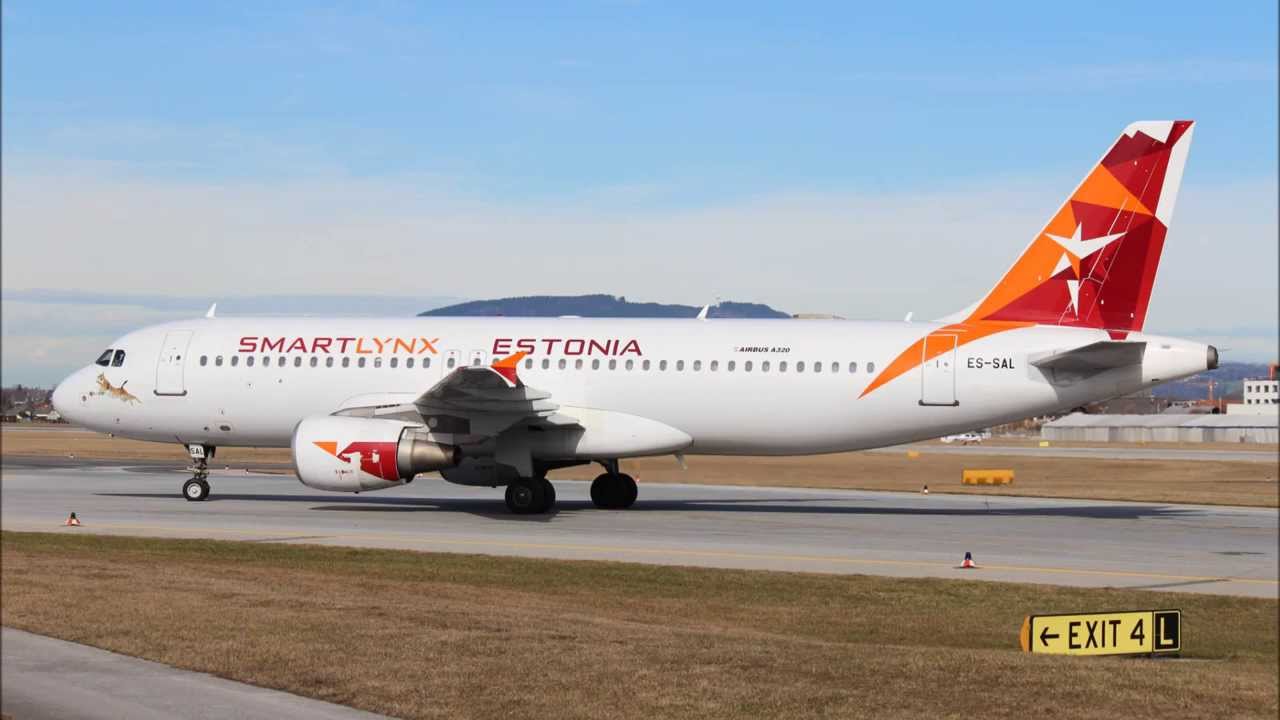 The aircraft landed uneventfully at Lanzarote. Half of the passengers left the aircraft for their holiday. The aircraft, supposed to leave with passengers to Brussels and other passengers for Fuerteventura, never took off due to a technical problem.
TUI spokesman Piet Demeyere explained to Belga: "We sent a spare part to Lanzarote, and as this would take several hours, we decided to bring all the passengers to a hotel. Once the spare part arrived, we considered that it would not be sufficient to ensure a safe flight. We thus decided to send a new spare part, together with a technician."
Meanwhile, TUI chartered a boat to bring to Fuerteventura the stranded passengers with that destination: "the boat trip only takes half an hour". The other passengers that needed to be flown back to Brussels will stay another night in Lanzarote.
A new flight to Brussels is expected this Friday morning at 10:30.