Singapore Airlines And Lufthansa Group Expanding Codeshare Operations

05 April 2016 – Singapore Airlines (SIA) and the Lufthansa Group are expanding their codeshare agreement to provide customers more benefits through enhanced connections and new codeshare destinations.
The expanded codeshare ties will provide SIA customers convenient access to over 20 new routes on Lufthansa- and Swiss-operated flights, to and from points in Austria, Belgium, Germany and Switzerland via the transfer hubs of Munich and Zurich such as:
• Via Munich: Berlin, Bremen, Brussels, Cologne, Dusseldorf, Geneva, Hamburg, Hanover, Nuremberg, Stuttgart, Vienna, Zurich
• Via Zurich: Berlin, Dresden, Dusseldorf, Graz, Hanover, Hamburg, Nuremburg, Stuttgart
In turn, Lufthansa and Swiss customers will be able to access codeshare travel on SIA-operated flights on routes serving destinations in Southeast Asia and the Southwest Pacific.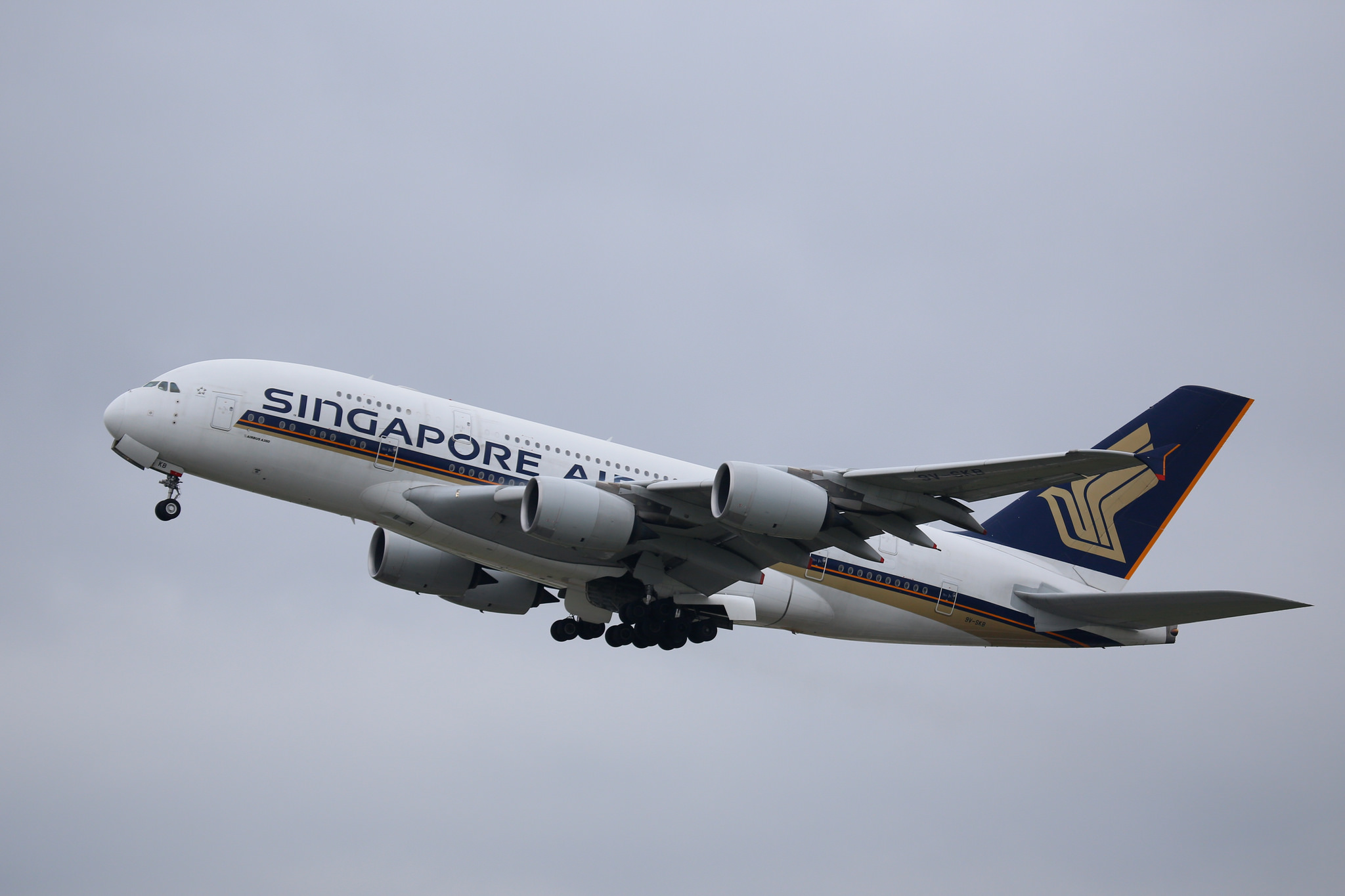 The expanded codeshare operations are the result of a joint venture agreement signed between the two airline groups in November 2015, which aims to deepen co-operation in key markets in Europe, Southeast Asia and Australia.
Through the partnership – some elements of which are subject to regulatory approvals – the two airline groups will jointly offer customers from these markets more seamless access to flights, a broad range of joint fare products and aligned corporate programmes to strengthen the proposition to corporate customers, among other benefits.
The new codeshare flights will be progressively made available through SIA's various booking channels.