Last Wednesday Singapore Airlines Cargo has sent a letter to Brussels Airport threatening to switch to Amsterdam Schiphol airport from the 2nd of March 2017.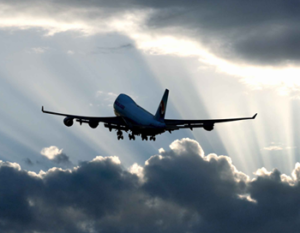 Once more the stringent noise regulations of the Brussels region (starting as of January 2017) seems to be the main culprit, earlier Yangtze River Express has announced they will move all operations to Amsterdam (from January 2017) and  Saudia cargo announced as well that they will move to Frankfurt.
Brussels Airport CEO Arnaud Feist told financial newspapers De Tijd and L'Echo it will leave a tremendous impact on the national airport. If the noise regulation doesn't change before March 2017 then:
Brussels Airport will lose 25% of the cargo business (or 125.000 tonnes per year)
1250-1500 direct job losses
twice as many indirect job losses
Not only cargo airlines will get into trouble, Arnaud Feist adds. Airlines like Brussels Airlines might risk a fine between 5000 to 10000 € for their morning flights between 6 AM and 7 AM. "This will not be appreciated by Lufthansa and it won't help us keeping Brussels Airlines at Zaventem", Arnaud Feist says.